Give in celebration
Celebrate a special occasion while helping those affected by myositis.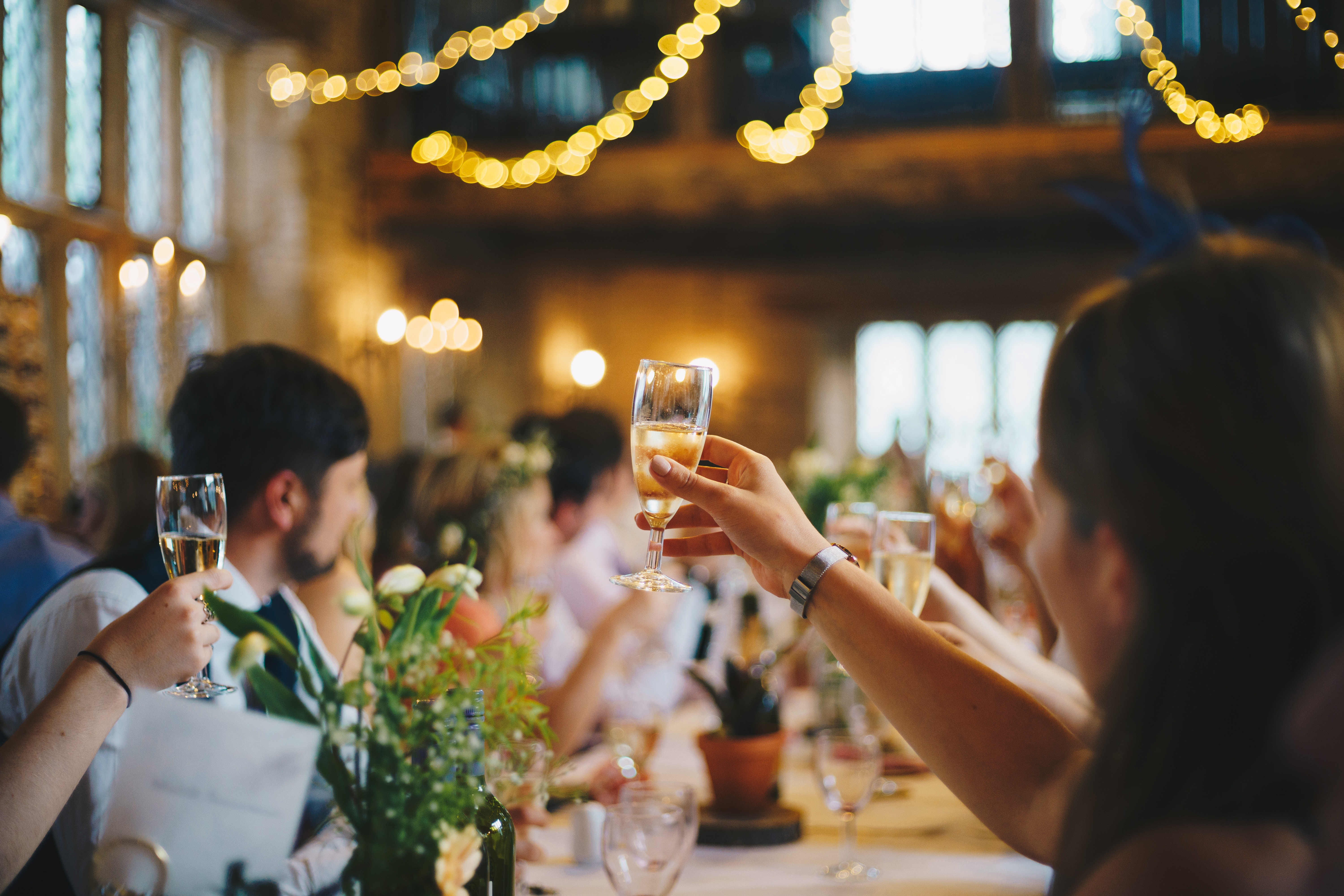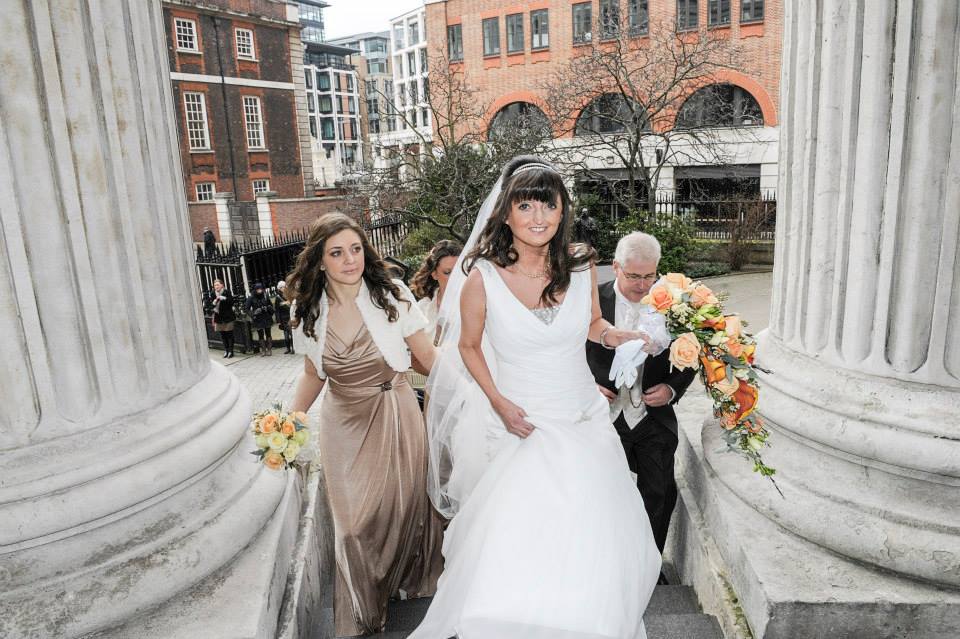 What is giving in celebration?
Got a birthday, wedding or anniversary coming up? Giving in lieu is a personal way to help the work of Myositis UK and celebrate your special occasion.
Instead of receiving gifts, you ask friends and family to donate to Myositis UK instead.
You can set it up online or offline – whatever works for you.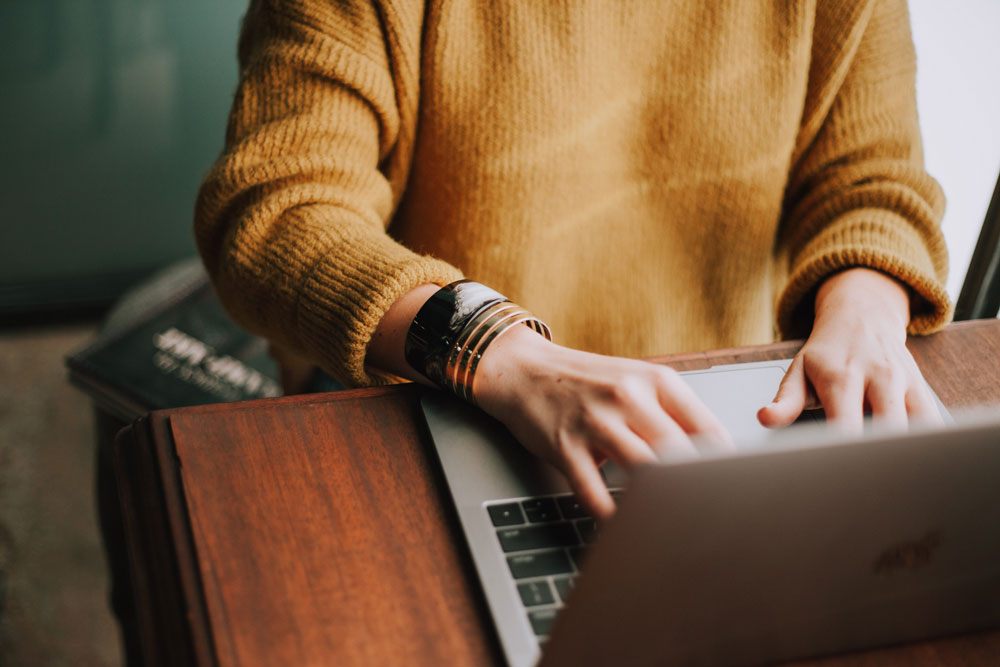 Give in celebration – online
It's really easy to give in celebration online – simply set up a donation page either through JustGiving or Virgin Money Giving. It takes less than 10 minutes to do and you're guided every step of the way.
If you have a bit more time, we recommend personalising your page with more detail about your celebration, photographs and automatic thank you notes. Make it unique and personal.
Once your page is live, simply share the link with your family and friends and invite them to donate. Using these platforms means people can donate easily and securely using either a credit or debit card, or with Paypal.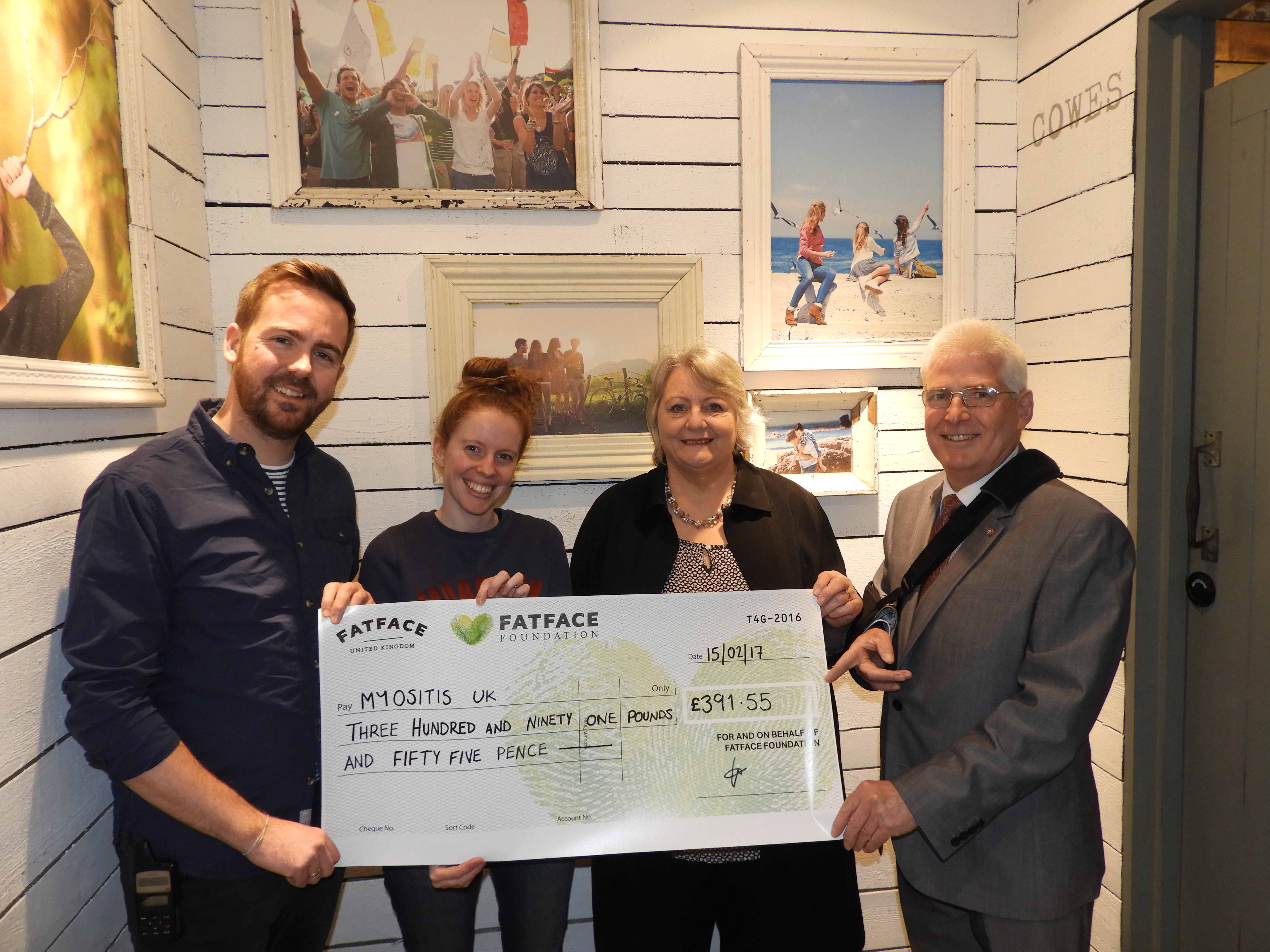 Give in celebration – offline
We can arrange traditional donation forms with Gift Aid declaration if you'd prefer to do things offline or include them in the invitations for your celebration. Please contact us with your request and we will sort this for you.
Once the money has come in from your celebration, you can either pay it in online through our donation page or send us a cheque. This should be in pounds sterling and made payable to Myositis UK.
Don't forget to tell us
We would love to hear from you if you are giving in lieu to celebrate a special event – we may even feature it in our newsletter or on our website.
You can send a write up about your day along with photographs to msg@myositis.org.uk.
If you have any further questions about giving in celebration, please don't hesitate to contact us.
Where next?

Donate
Make a donation

Way To Give
Other ways to give

Latest News
Read our latest news