Recently diagnosed
If you, or someone close to you, has been diagnosed with a form of myositis, we've got information to help.
Get information

Coronavirus and myositis
We've pulled together some useful resources, websites and FAQs about coronavirus and myositis.
Learn more

Latest research
Myositis UK funds and promotes research to help improve diagnosis, treatment, management and understanding of myositis.
Explore our research
Ways to support
FUNDRAISE
From sponsored silences to challenge runs, join Team Muscle and start fundraising for Myositis UK.
Get fundraising
GIVE
From one off donations to payroll giving, find out how you can give to Myositis UK and support those affected by myositis.
Give today
What's new?
Take on the 2.6 Challenge
From 26 April people across the nation will be taking part in the 2.6 Challenge to raise money for UK charities. Will you take part for Myositis UK?
Find out how
Coronavirus update
Read our latest update on the impact of coronavirus on the London Marathon and our AGM and conference.
Read update
Team Muscle gallery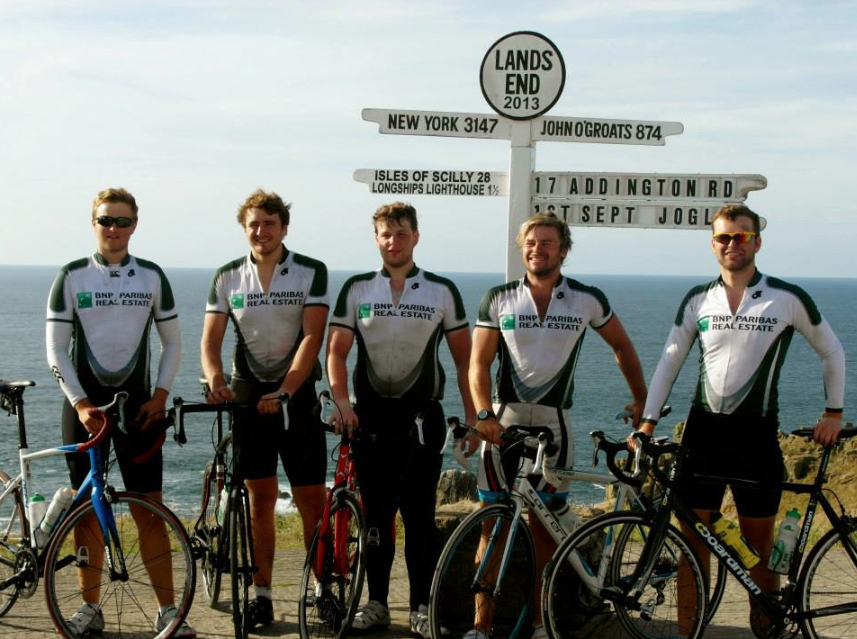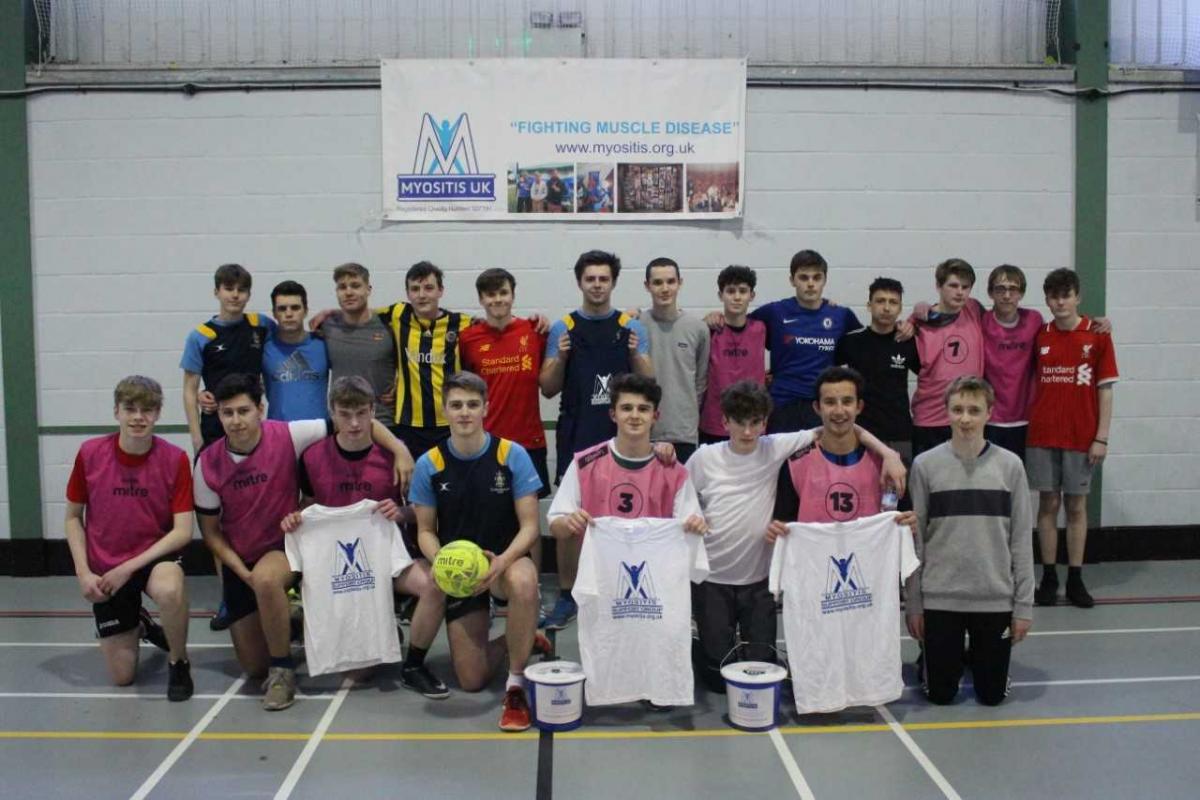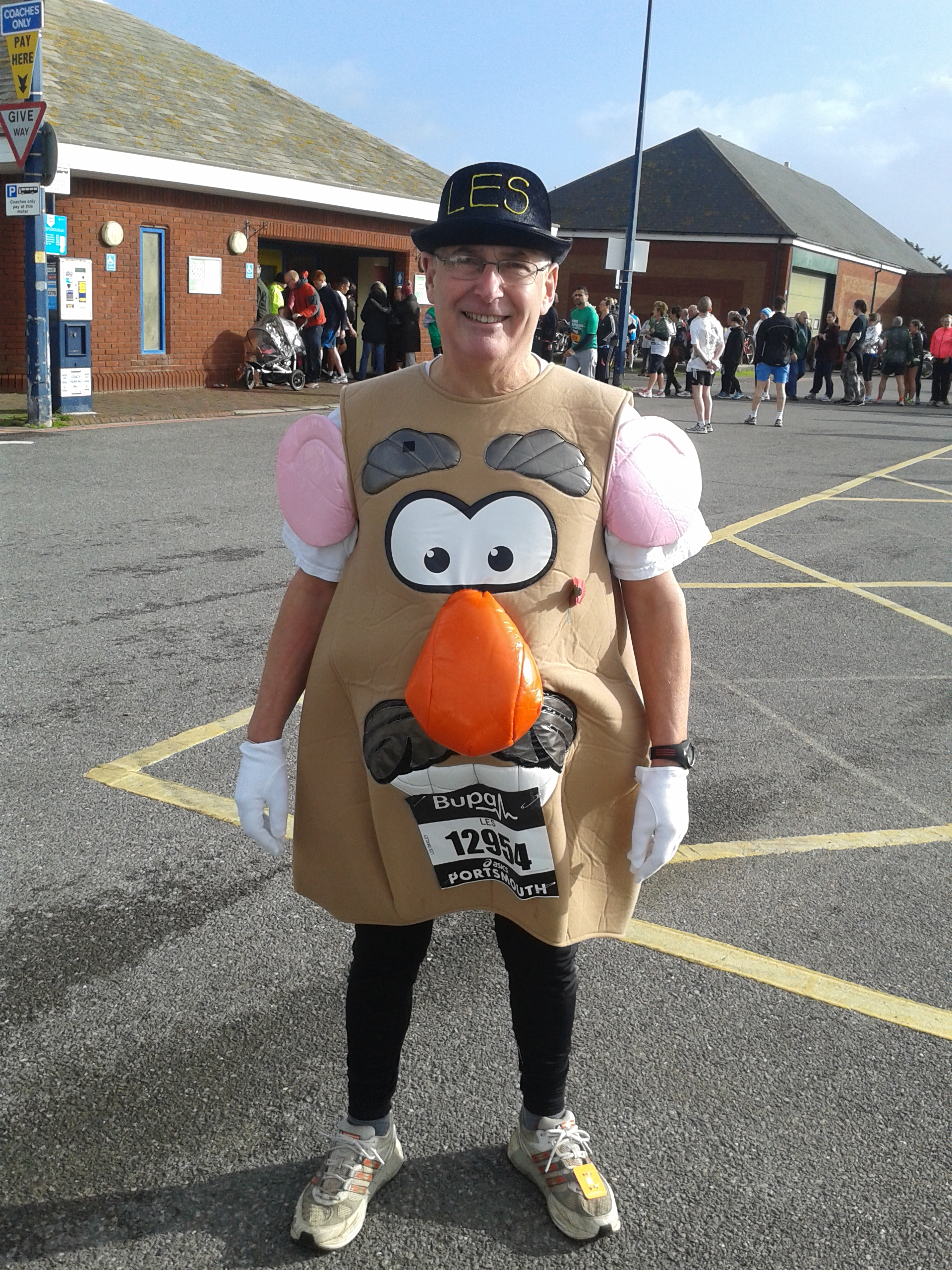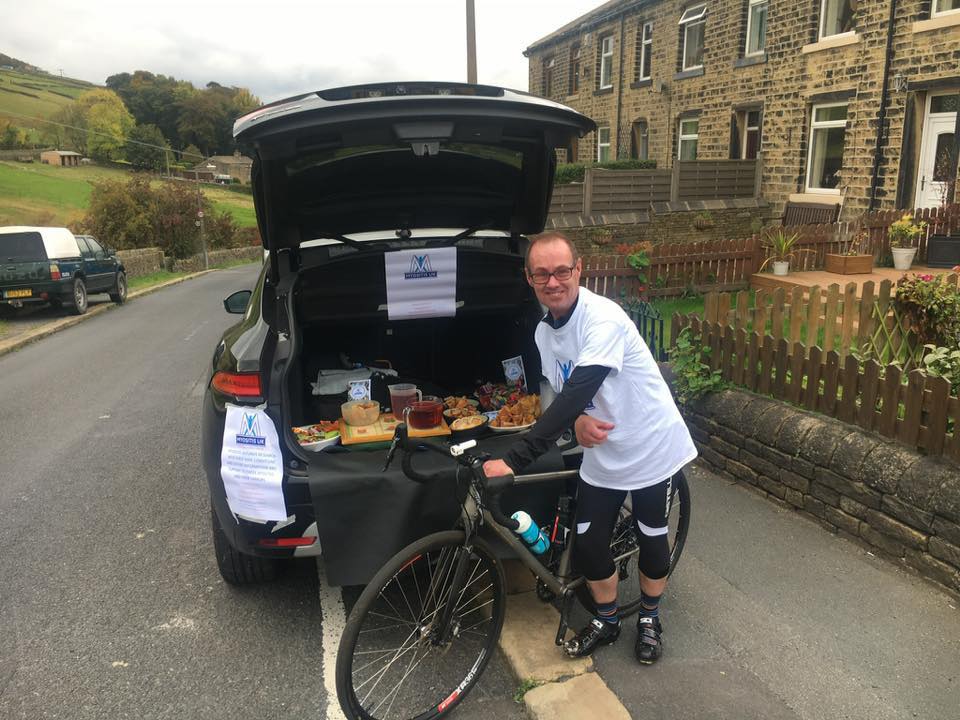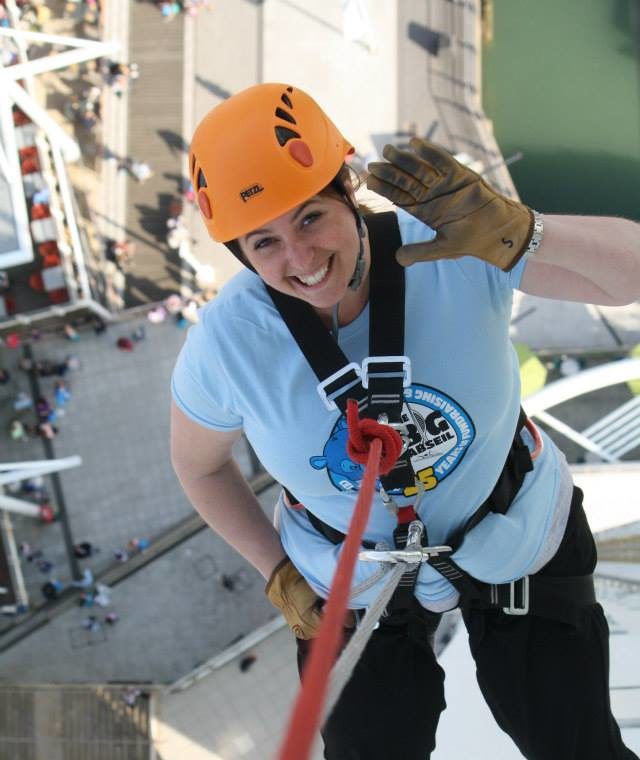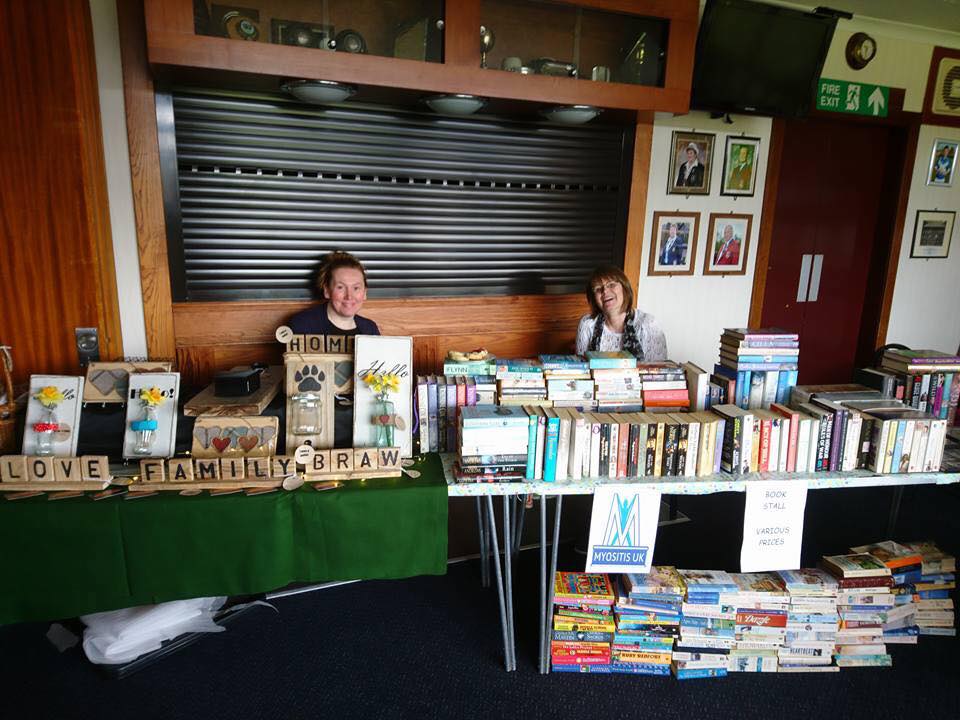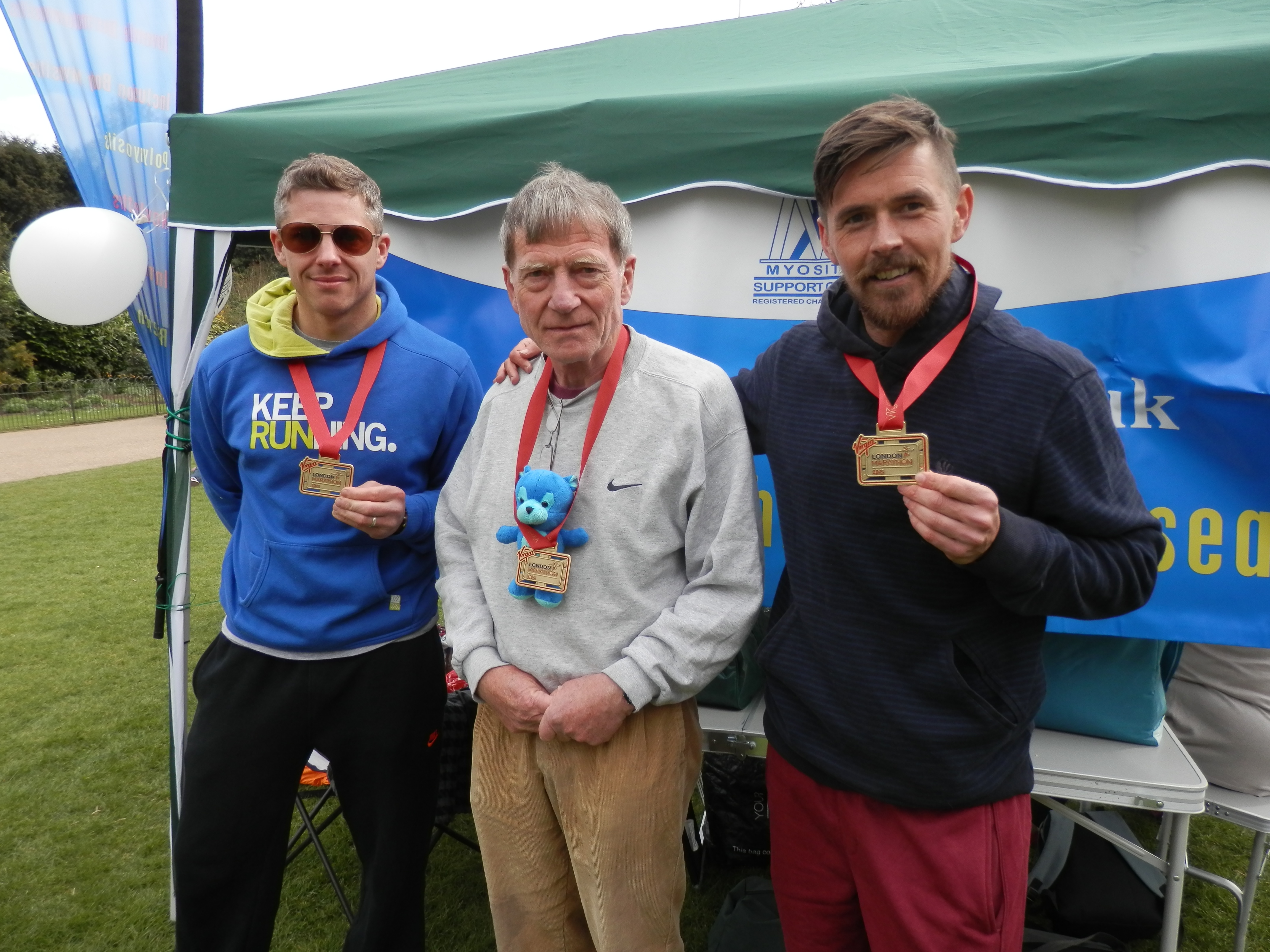 What we do
Myositis UK is a small national charity providing information to those affected by myositis and funding research to improve diagnosis and treatment.
More about us
Membership info
Myositis UK is a membership organisation. Membership is free but only available to UK residents. If you are overseas or would prefer to just receive our email mailings, you are welcome to join our email mailing list.
More about membership