Become a member
Become a member of Myositis UK to stay in the loop about all things myositis.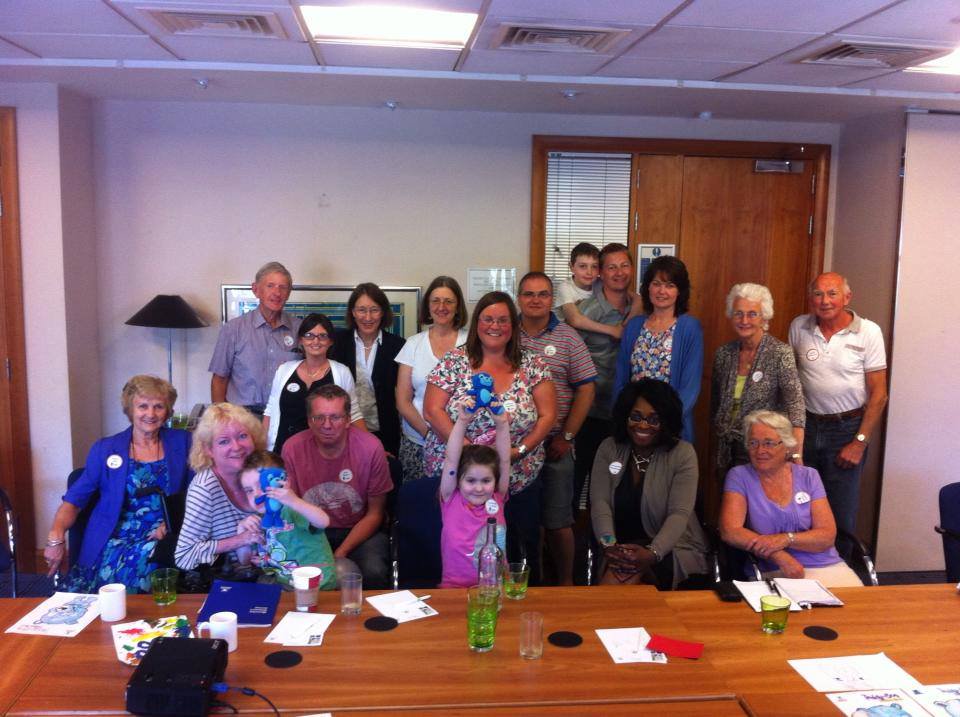 Become a member
Myositis UK is a membership organisation. If you live in the UK, you can sign up to become a member for free.
We understand that myositis can be a severely disabling condition and financially stressful, which is why membership is free to UK residents.
As a member you can enjoy:
Future mailings (newsletters and flyers) by post or email.
Opportunities to participate in research (when projects allow).
Attendance at our annual meeting (held in the summer).
Access to a benefits advisor.
Free Teddy-Bo Book and Bear (juvenile dermatomyositis only).
Please complete the form below to request a joining pack. After submitting the form below, you will receive a joining pack in the post with details on how to become a full member.
Email mailing list
If you are based overseas or would just like receive our email mailings (newsletter and flyer), you are welcome to join our mailing list. Use the same form below to subscribe.
If you are a medical professional and would prefer to receive postal mailings instead, please contact us directly.