Current research
Find out more about the current research projects receiving funding from Myositis UK.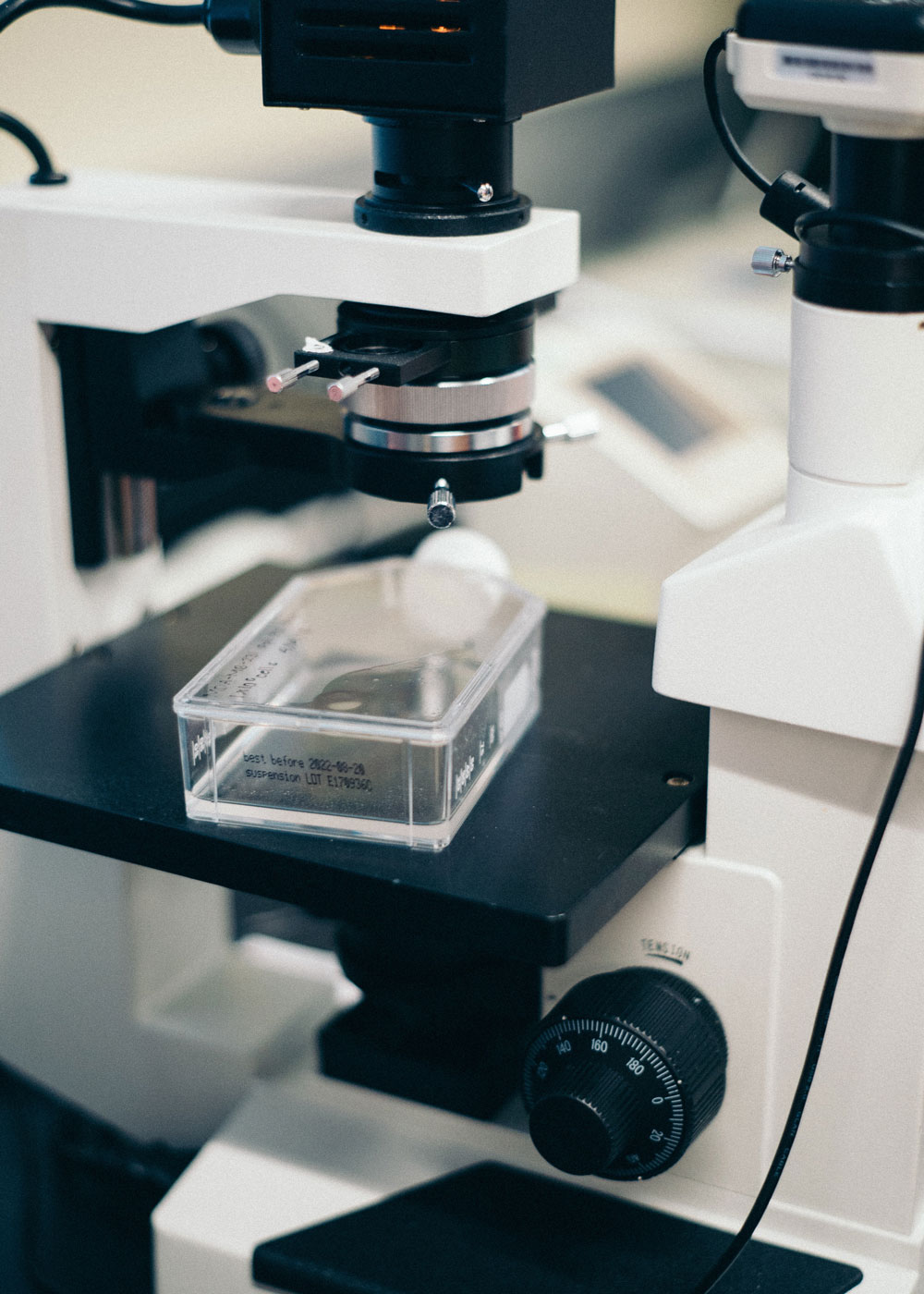 About our research
Myositis UK funds vital research into all the different types of myositis. We also participate in medical meetings and seminars.
Although a small charity, our generous members and supporters have helped us raise over £700,000 for research both in the UK and overseas. Together we are dedicated to funding research to improve the lives of those affected by myositis.
The types of the condition we focus on include dermatomyositis (DM), juvenile dermatomyositis (JDM), polymyositis (PM), inclusion body myositis (IBM) and myositis antisynthetase syndrome.
We offer a range of funding opportunities, including seedcorn grants, funding for research consumables, top-up funding, PhD studentships and overheads. All the projects we put funding towards seek to improve the diagnosis, treatment, understanding and prognosis of myositis.
In the 2017/18 financial year, Myositis UK approved three research grant applications for funding, totalling £56,800. You can read more about them below.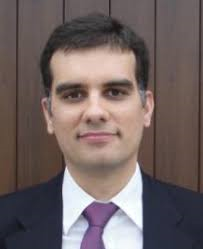 Project 1: Scans extending exploratory study on IBM
Myositis UK has awarded £12,000 to Dr Pedro Machado to cover the cost of the scans to continue his research.
Pedro wrote: 'We would like to extend our exploratory study to perform Abeta amyloid PET imaging in a subset of the 20 oldest inclusion body myositis (IBM) patients to identify the prevalence of in vivo Abeta1-42 amyloid deposition in the brain and compare with age and gender matched control data available from ADNI. In collaboration with Eli Lilly and Company, we hope to receive 20 doses of Florbetapir (Amyvid) free of charge (normal cost £810 per dose). PETCT scanning will be done at the Institute of Nuclear Medicine University College London at a cost of £600 per scan including a clinical read. We, therefore, estimate the total cost of PET-CT scanning will be £12,000.'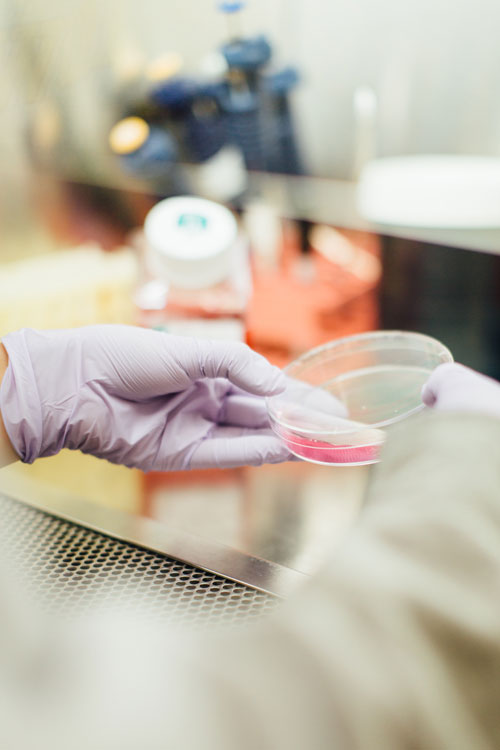 Project 2: Consumables in immune cell profiling
We have also awarded £19,800 to Dr Simon Rothwell to cover the cost of consumables in immune cell profiling of myositis patients starting rituximab therapy.
Simon said: 'Dr Hector Chinoy has sent me your letter confirming funding for my project. I'd like to thank you personally for this and all your support over the years. I look forward to working on this important project and sharing the results with Myositis UK. Please pass on my thanks!'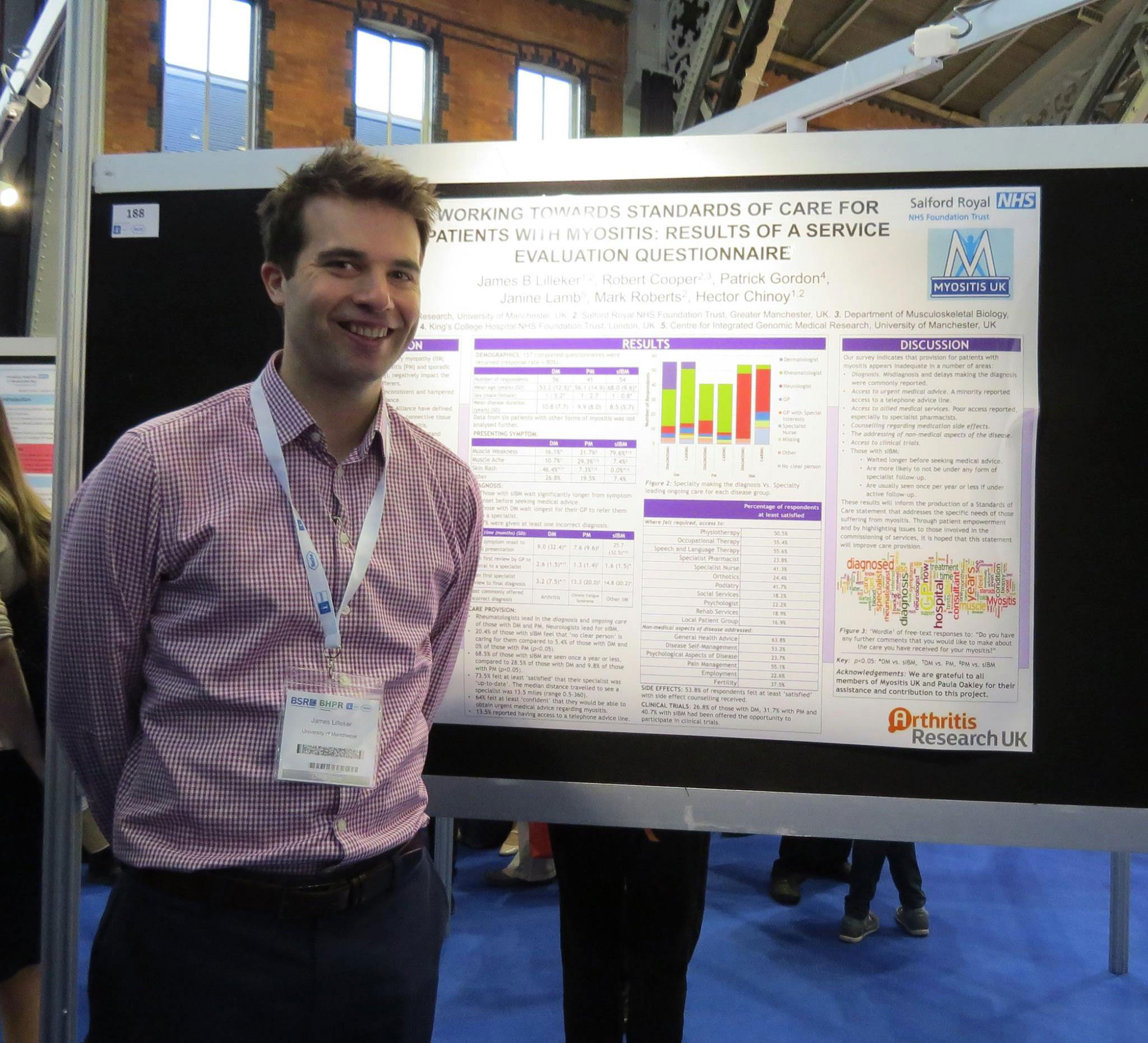 Project 3: Clinical Fellow to work on Myositis Guidelines
Dr James Lilleker has been granted £25,000 to fund the salary (and overheads) of a clinical fellow to work on the Myositis Guidelines project for six months.
While this project is being overseen by the British Society of Rheumatology, no material funding is available. A full-time clinical fellow working on the project will help to ensure that the work is completed in a timely fashion, for the benefit of clinicians and patients alike.
Research publications
Myositis UK has also been part of a number of other research projects, studies and data collaborations which have resulted in publications.
You can view a list of the latest published work below in which we have had some involvement (by funding salaries, research consumables, disseminating information etc).