Useful links
Useful links to information and websites relevant to those affected by myositis.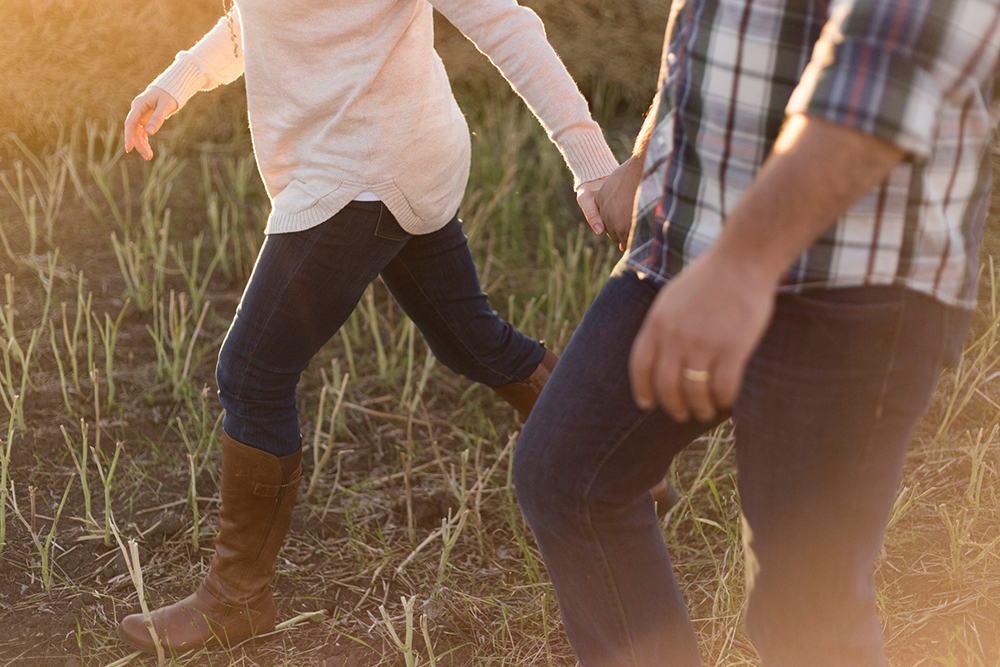 Useful Links
This page includes links to other organisations, websites, gadgets, aids and apps which may be useful to those affected by myositis.
Juvenile Dermatomyositis Research Group
Website includes information on juvenile dermatomyositis, JDRG centres, details about research and collaborations and a page for patients and parents.
Juvenile Dermatomyositis Research Group website
Muscular Dystropy Campaign
Juvenile dermatomyositis (JDM) is a neuromuscular disease and one of the many muscle illnesses under the umbrella of the Muscular Dystophy Campaign (MDC). Unlike the muscular dystrophies, JDM is not genetic. The MDC website has a JDM leaflet as well as other information that parents may find useful.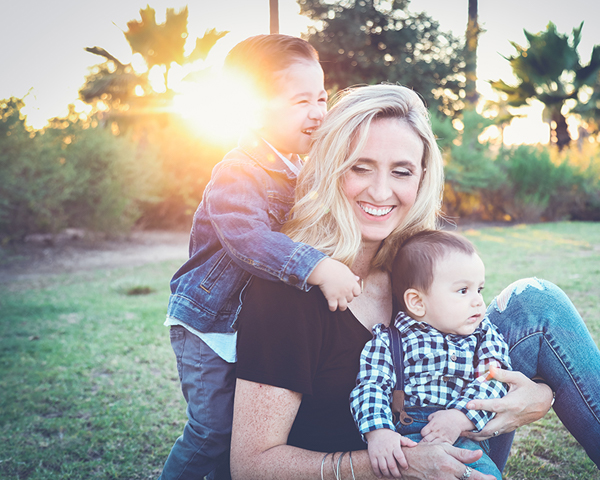 Contact A Family
Contact A Family is the only national charity that exists to support the families of disabled children whatever their condition or disability. With over 30 years of experience, their vision is that families with disabled children are empowered to live the lives they want and achieve their full potential, for themselves, for the communities they live in, and for society.
They offer support, information and advice to over 340,000 families each year and campaign for families to receive a better deal. Their extensive website is full of information and includes a very useful Medical Words Glossary and advice on finding reliable information online and explanation on Benefits and Tax Credits.
Cure JM Foundation
An American organisation with an extensive website containing useful information and details of their Myositis And You book.
Myositis Association
An American organisation for all types of myositis including juvenile dermatomyositis. Extensive website includes information for parents, families and teens and a community area including live podcasts.
Blue Badge Parking Map
Explore this crowd-sourced map for Blue Badge parking spaces.
Gov.uk
Find government services and information including benefits and blue badge parking scheme.
British Association of Dermatologists
The British Association of Dermatologists (BAD) is a charity whose charitable objects are the practice, teaching, training and research of Dermatology. They have lots of useful information on their website.
MyoNet
MyoNet is a global multicentre, interdisciplinary research project on inflammatory myopathies, involving neurologists, rheumatologists, neuropathologists, pediatric rheumatologists and basic scientists with expertise in genetics and proteomics.
The Muscular Dystrophy Association
The Muscular Dystrophy Association (of America) is a voluntary health agency dedicated to conquering more than 40 neuromuscular diseases that affect millions of Americans of all ages.
The National Organization for Rare Disorders
The National Organization for Rare Disorders (NORD), a 501(c)3 organisation, is a unique federation of voluntary health organizations dedicated to helping people with rare 'orphan' diseases and assisting the organisations that serve them. NORD is committed to the identification, treatment, and cure of rare disorders through programs of education, advocacy, research, and service.
The European League Against Rheumatism (EULAR)
The European League Against Rheumatism (EULAR) is an organisation which represents the patient, health professional and scientific societies of rheumatology in all the European nations. EULAR endeavors to stimulate, promote, and support the research, prevention, treatment and rehabilitation of rheumatic diseases. In line with UEMS, EULAR defines rheumatology as including rheumatic diseases of the connective tissue, locomotor and musculoskeletal systems.
Versus Arthritis
Versus Arthritis was formed in 2018 following a merger of Arthritis Care and Arthritis Research UK. They are a UK charity for arthritis but some of their leaflets contain useful information which is applicable to persons with myositis. This includes those on keeping active, tackling pain, medications, physiotherapy and cccupational therapy.
Rheumatoid Arthritis Support Network
The Rheumatoid Arthritis Support Network (RASN) is dedicated to providing up-to-date information and resources for for patients with rheumatoid arthritis and individuals who are experiencing arthritis-like symptoms.
Missing something?
Know of a useful link that should be listed here? Please email us so we can consider it.