Take part in research
Find out about opportunities to take part in research on myositis.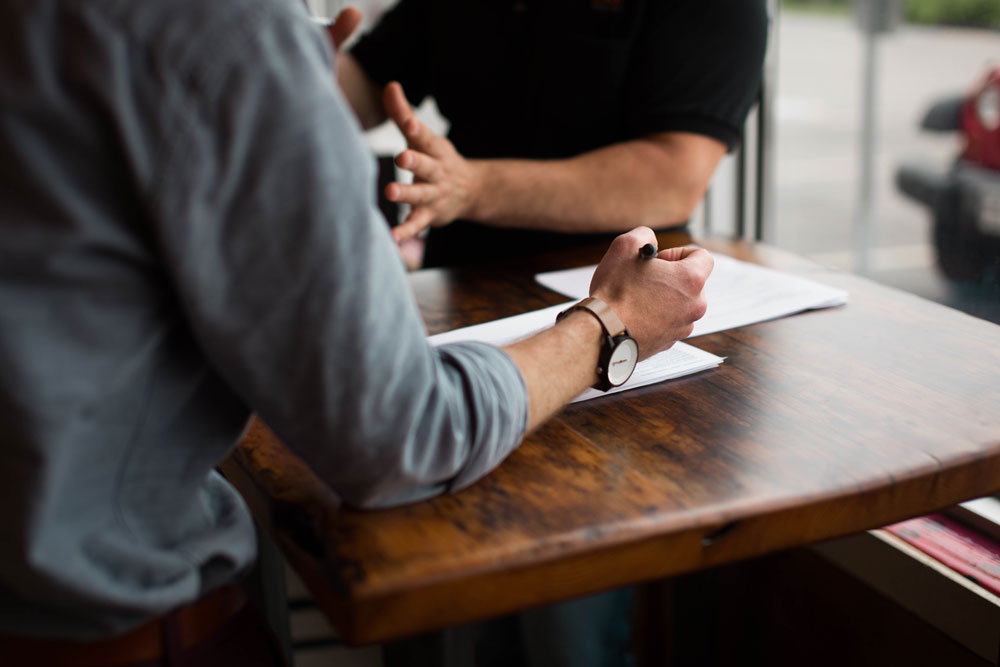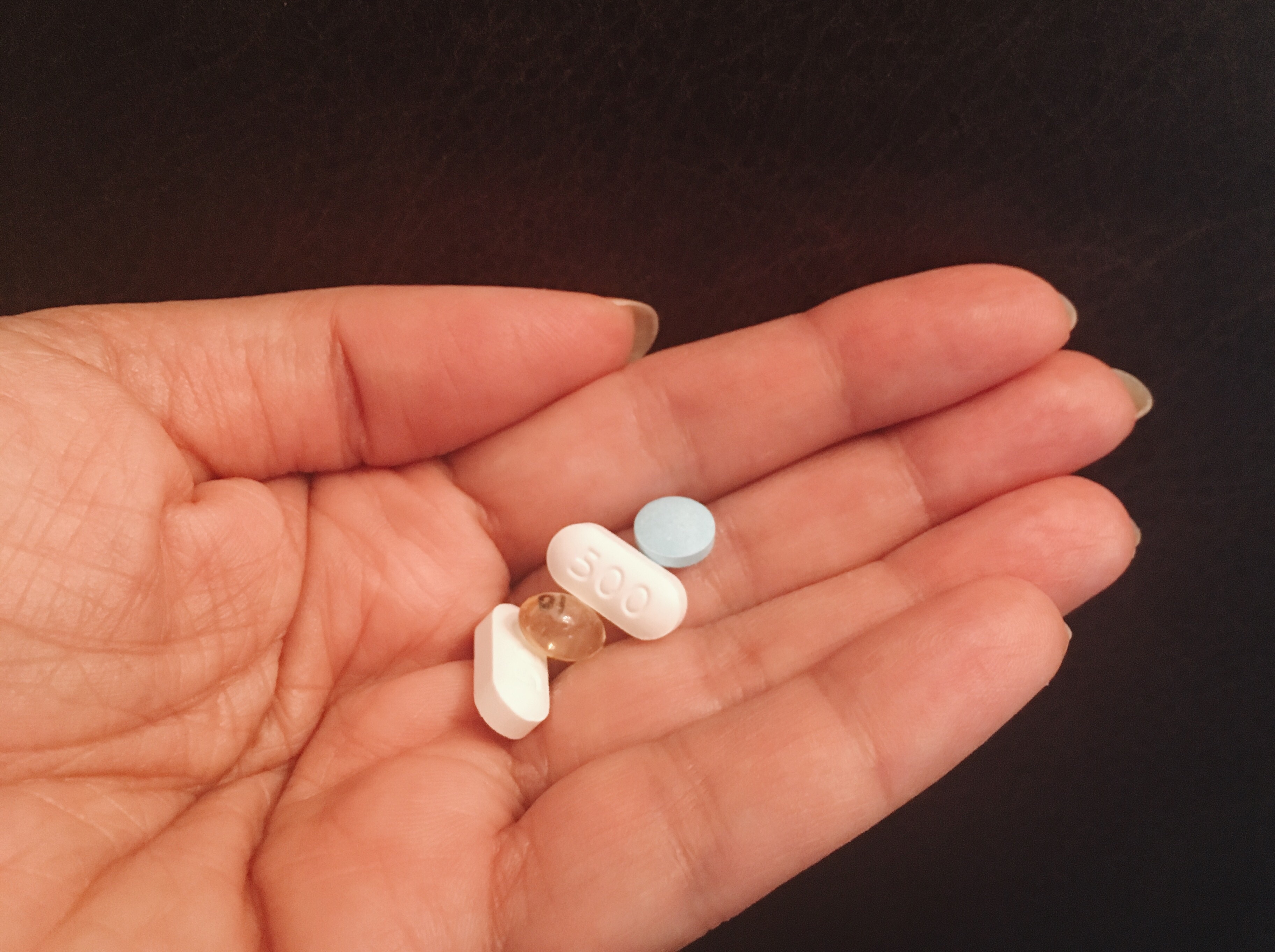 Take part in research
From time to time, there may be opportunities to take part in research or clinical trials relating to myositis. If you are a member of Myositis UK, you will be among the first to hear about these. Details will also appear on this page.
As myositis is a rare disease, the myositis community is therefore very small. As such, most research work, especially in the UK, has to be performed as collaborations at specialist centres.
Doctors are working together across disciplines on a variety of projects to try and increase sound research for myositis. If you would like to take part in research or a clinical trial please see what is available below.
Please keep in mind that some of these may have closed since being published here, and are likely to have criteria for taking part if they are still open.
If you do see something you wish to be considered for, please discuss with your doctor or contact the organisers of the opportunity for suitability. 
If you are taking part in research or clinical trial not listed here and believe it to be relevant please let us know and we will consider listing it.
See the NHS website for general information on research and clinical trials.
No opportunities are available at present. Please check back again soon.