About us
Myositis UK is a small national charity providing information to those affected by myositis and funding research to improve diagnosis and treatment.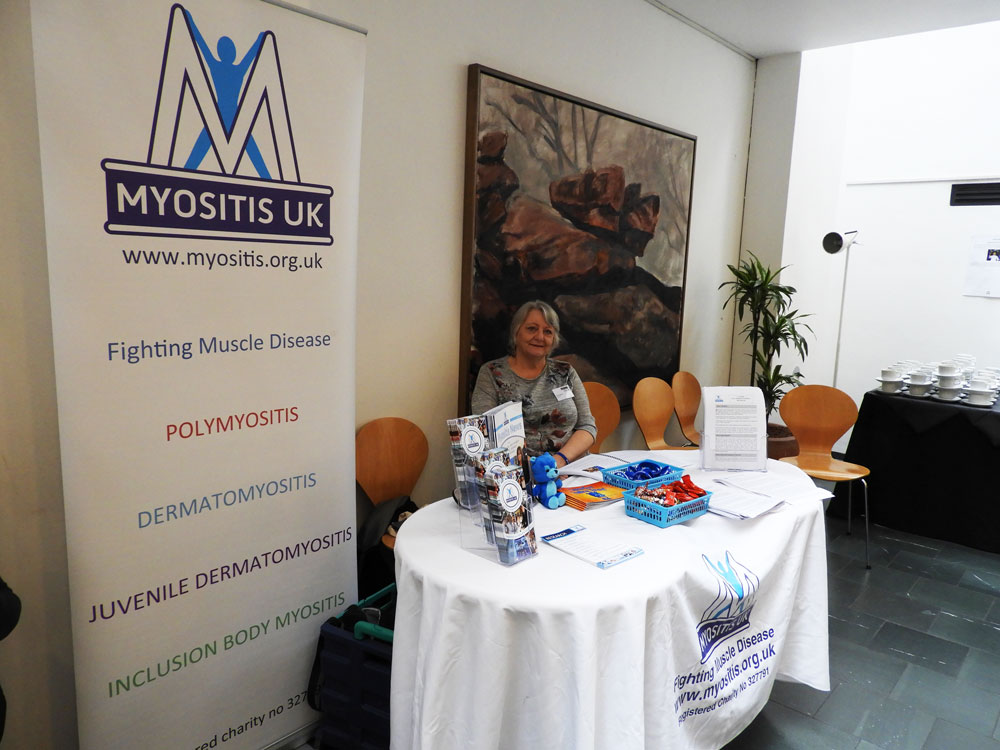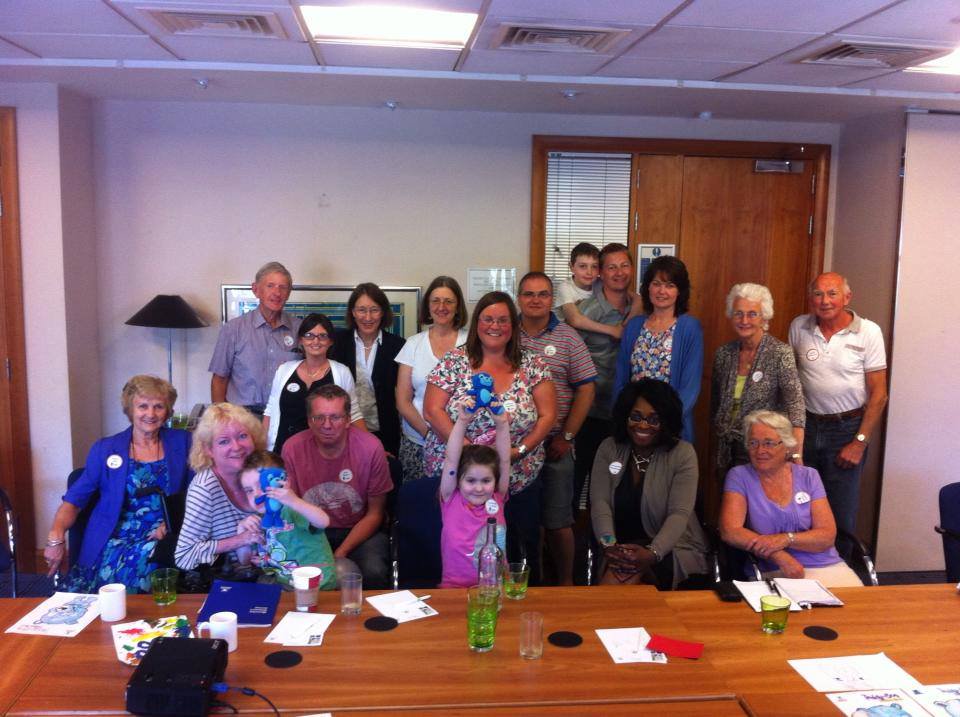 About Myositis UK
Myositis UK is the only registered UK charity specific to the rare group of diseases known as the inflammatory myopathies.
This includes dermatomyositis, juvenile dermatomyositis, polymyositis, inclusion body myositis, and myositis antisynthetase syndrome. Collectively these diseases are more commonly referred to as myositis.
RARE BUT NOT ALONE
We recognise the unique challenges faced by individuals and families living with a rare disease like myositis. We seek to help them better understand myositis and the help that is available, while relieving isolation by providing opportunities to connect with others.
FIGHTING RARE MUSCLE DISEASE
We actively raise funds for research to help improve the diagnosis, treatment, understanding and prognosis of myositis. We strive for a future free from all forms of myositis.
QUICK FACTS
Myositis UK is predominantly run by volunteers.
We are a membership organisation and have over 700 members in the UK.
Since we were first established in 1988, we have funded over £700,000 of vital research.