Fundraise
Get fundraising for Myositis UK and become part of Team Muscle.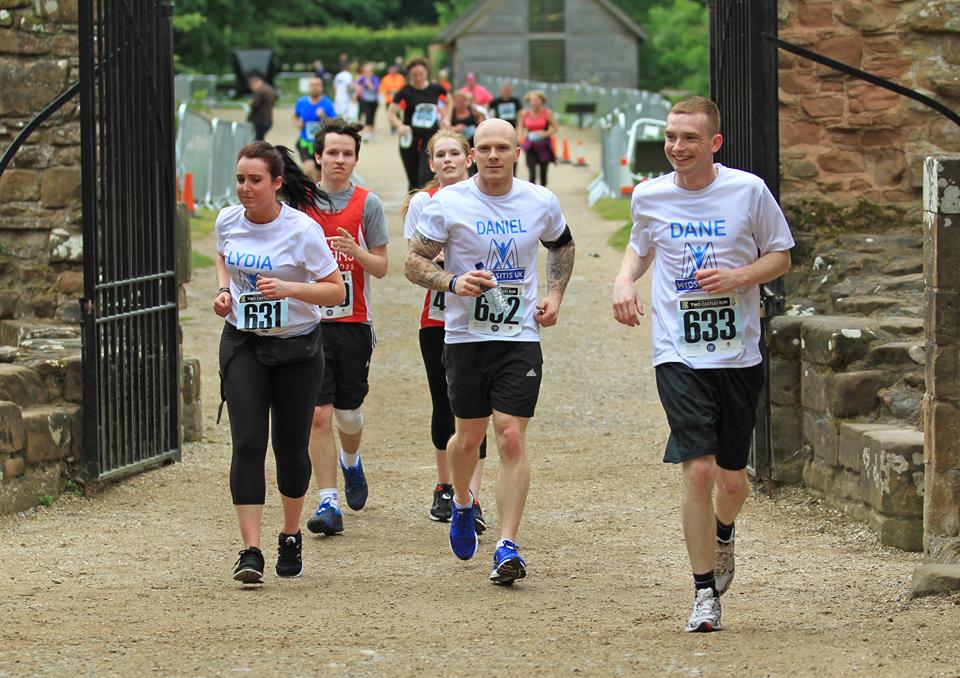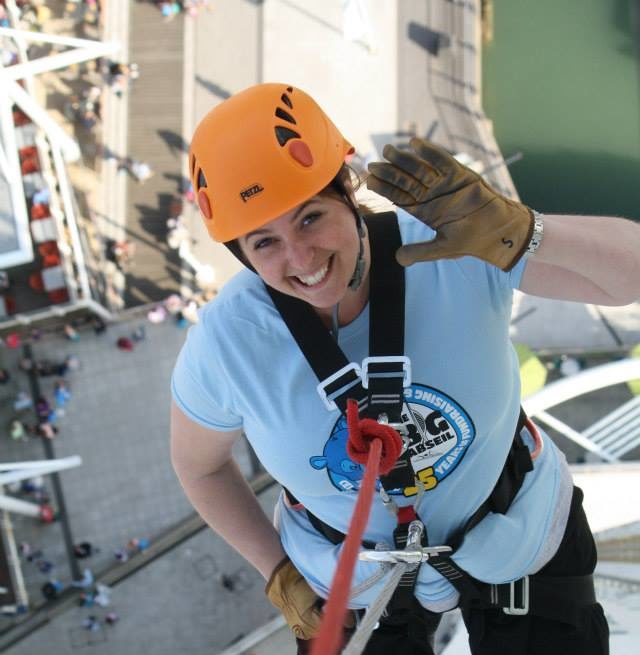 Join Team Muscle
Take on a fundraising challenge to raise funds for Myositis UK and you'll become part of Team Muscle. 
From running a marathon to organising a bake sale, your fundraising efforts will help fight rare muscle disease.
You can either take part in an existing fundraising event, such as the London Marathon, or run your own event – from sponsored head shaves to karaoke nights.
We can also help you realise your great fundraising idea – just get in touch.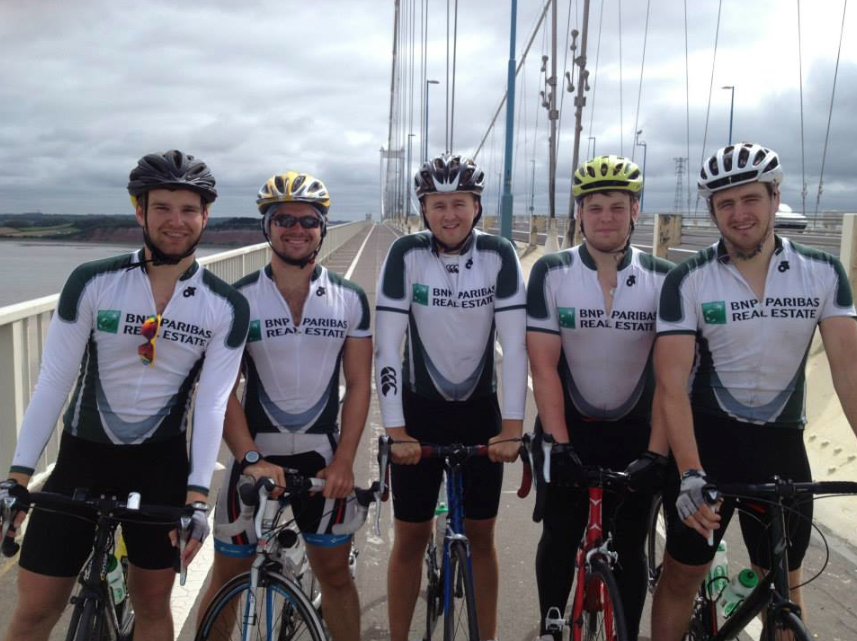 Fundraising for us? You're part of Team Muscle!
Everyone who fundraises for Myositis UK is part of a diverse and energetic group of fundraisers we call Team Muscle.
If you're fundraising for us, be sure to like our Team Muscle Facebook page. It's a good source of inspiration for those looking for fundraising ideas too!
Where next?

Fundraising challenges
Take part in an event

Run your own event
Find out more

Donate
Make a donation