Run your own event
Run your own fundraising event to help fight muscle disease.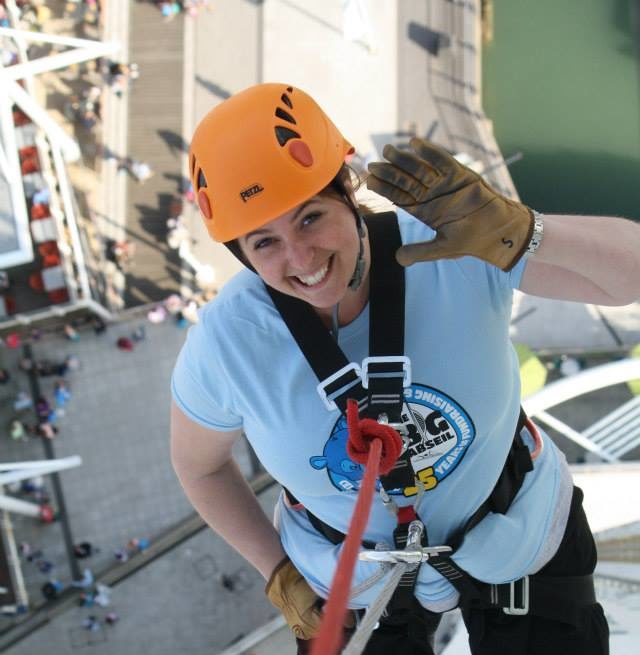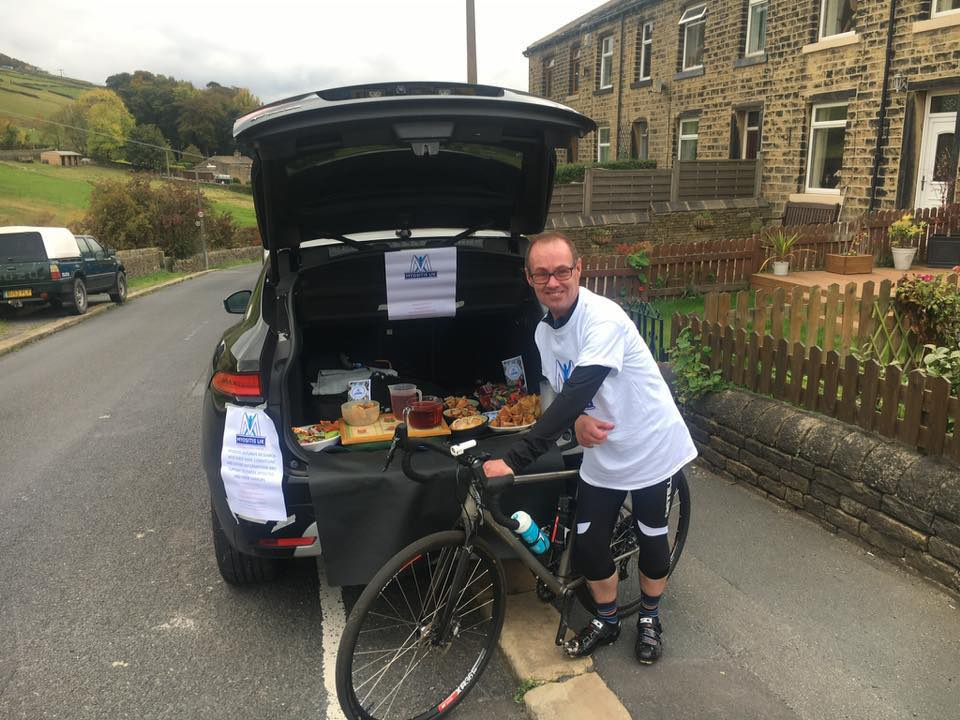 Get fundraising!
Your generosity allows Myositis UK to keep fighting rare muscle disease. Big or small, organise your own fundraising event to help support those affected by myositis.
From sponsored abseils to Santa dashes, to car boot sales to sponsored head shaves, there are so many things you could do – we've seen it all!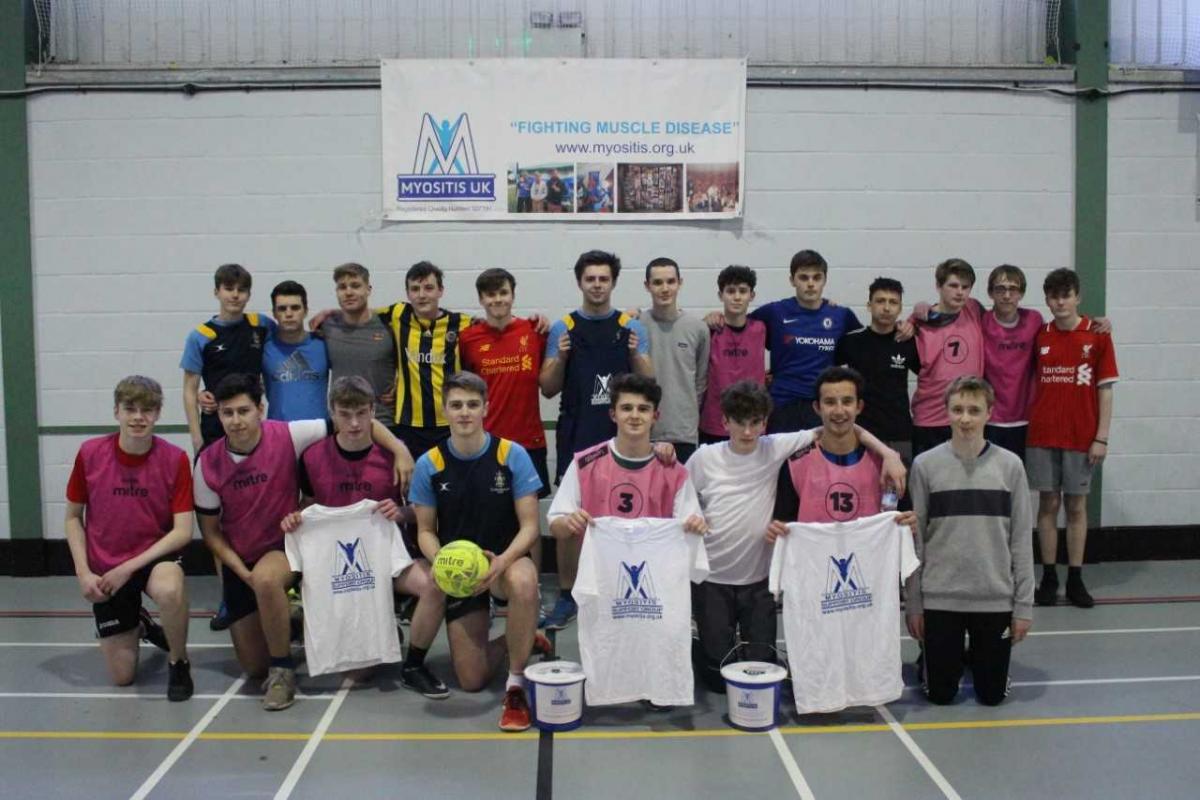 How we can help
We can support you by providing collection boxes, flyers, t-shirts, balloons, posters and, if you are near to our office in Southampton, we can loan our large banners too.
The charity is registered with both Just Giving and Virgin Money Giving so you can easily set up your fundraising page with either of these sites.
We can also help promote your event on our social media channels – simply contact us or visit our dedicated Team Muscle fundraising Facebook page.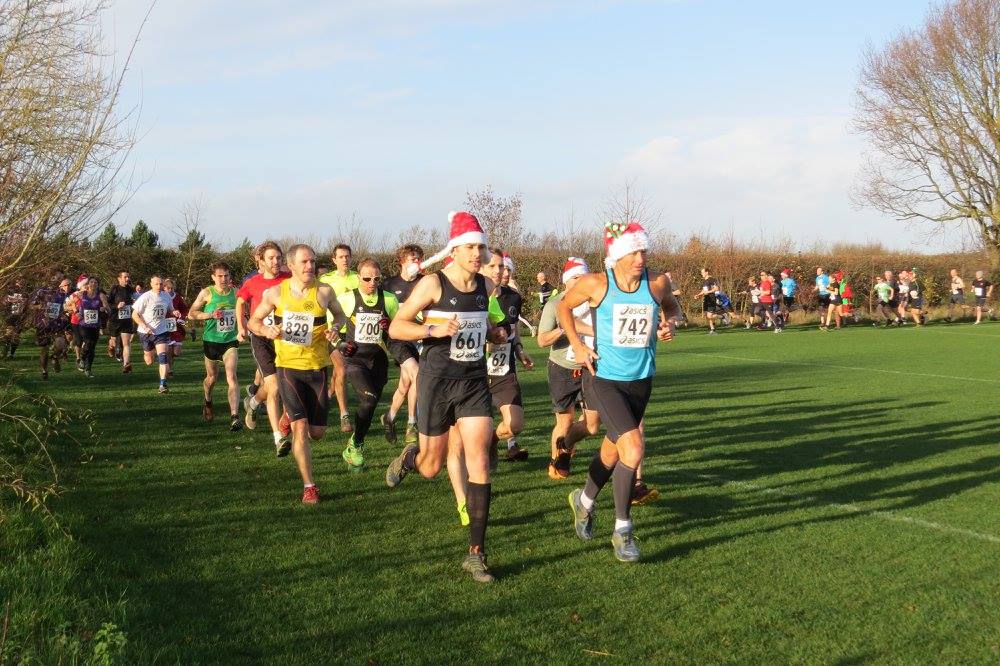 Join Team Muscle
If you are raising funds for Myositis UK then you are part of Team Muscle – our dedicated fundraising superstars! 
Check out the Team Muscle Facebook page to see how others have raised funds and don't forget to share details about your own event too.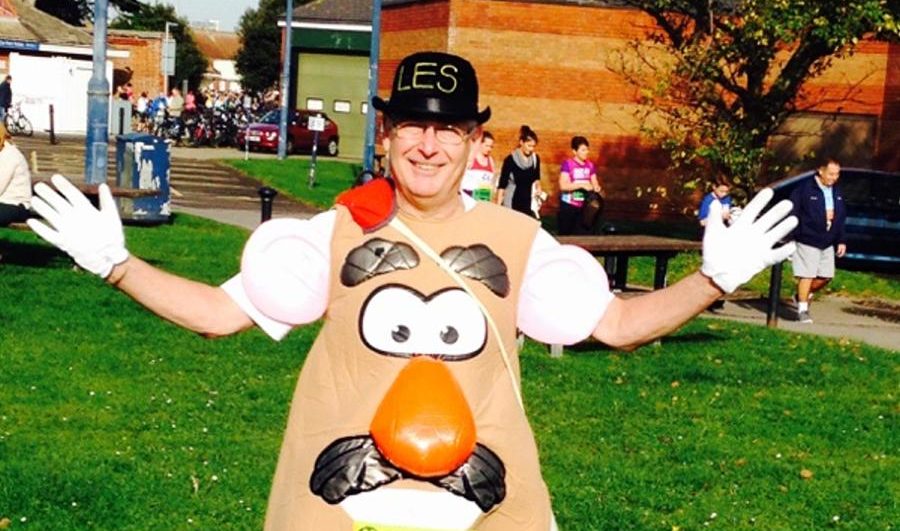 Why support Myositis UK? 
We are a very small charity and do not receive any funding from the government, National Lottery, or pharmaceutical grants. We rely on donations and fundraising to sustain the charity and fund vital research.  
Your support will help us keep up the fight against rare muscle disease and strive for a future free from all forms of myositis.