Myositis shop
Buy from us and put money back into helping those affected by myositis.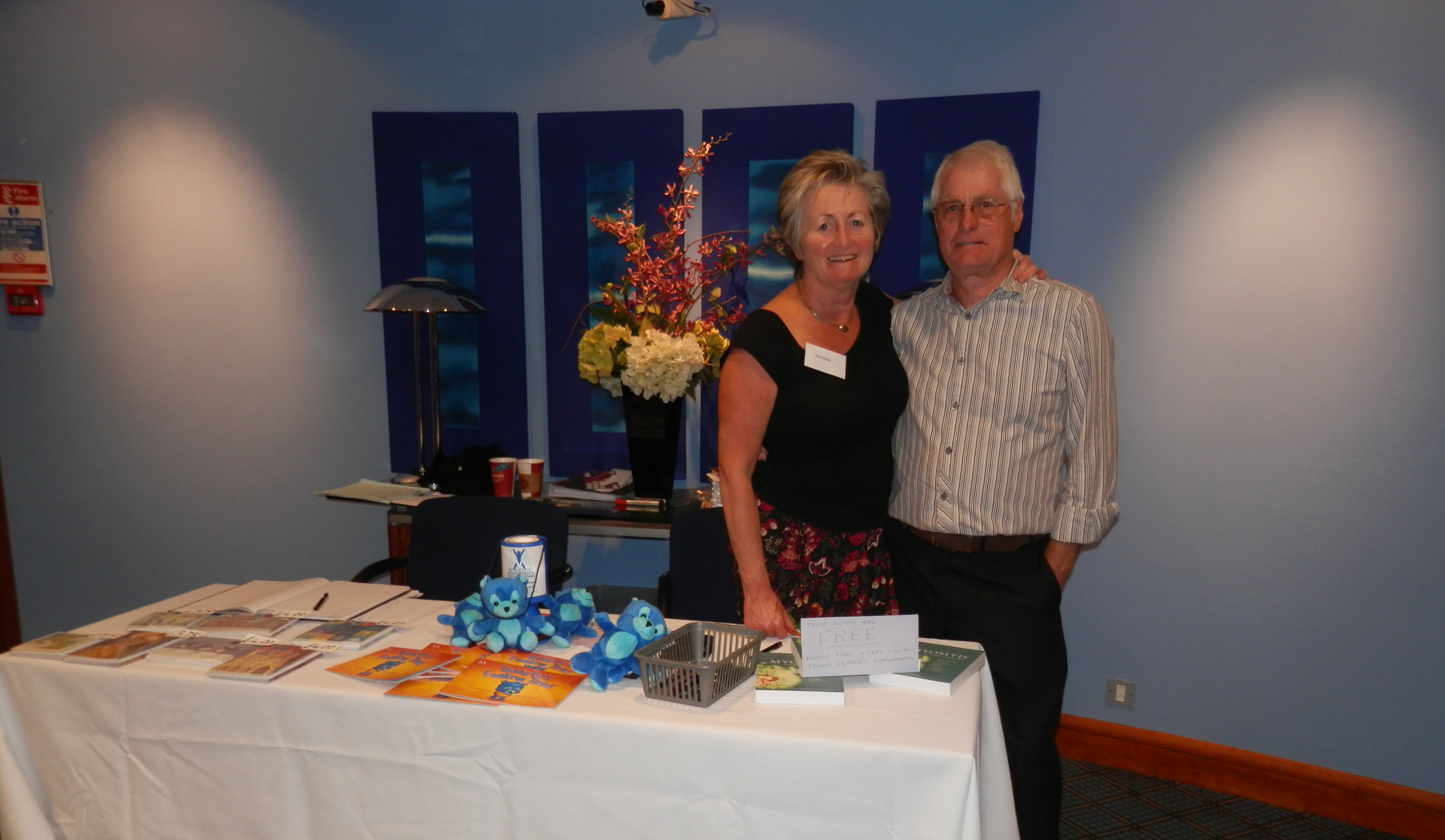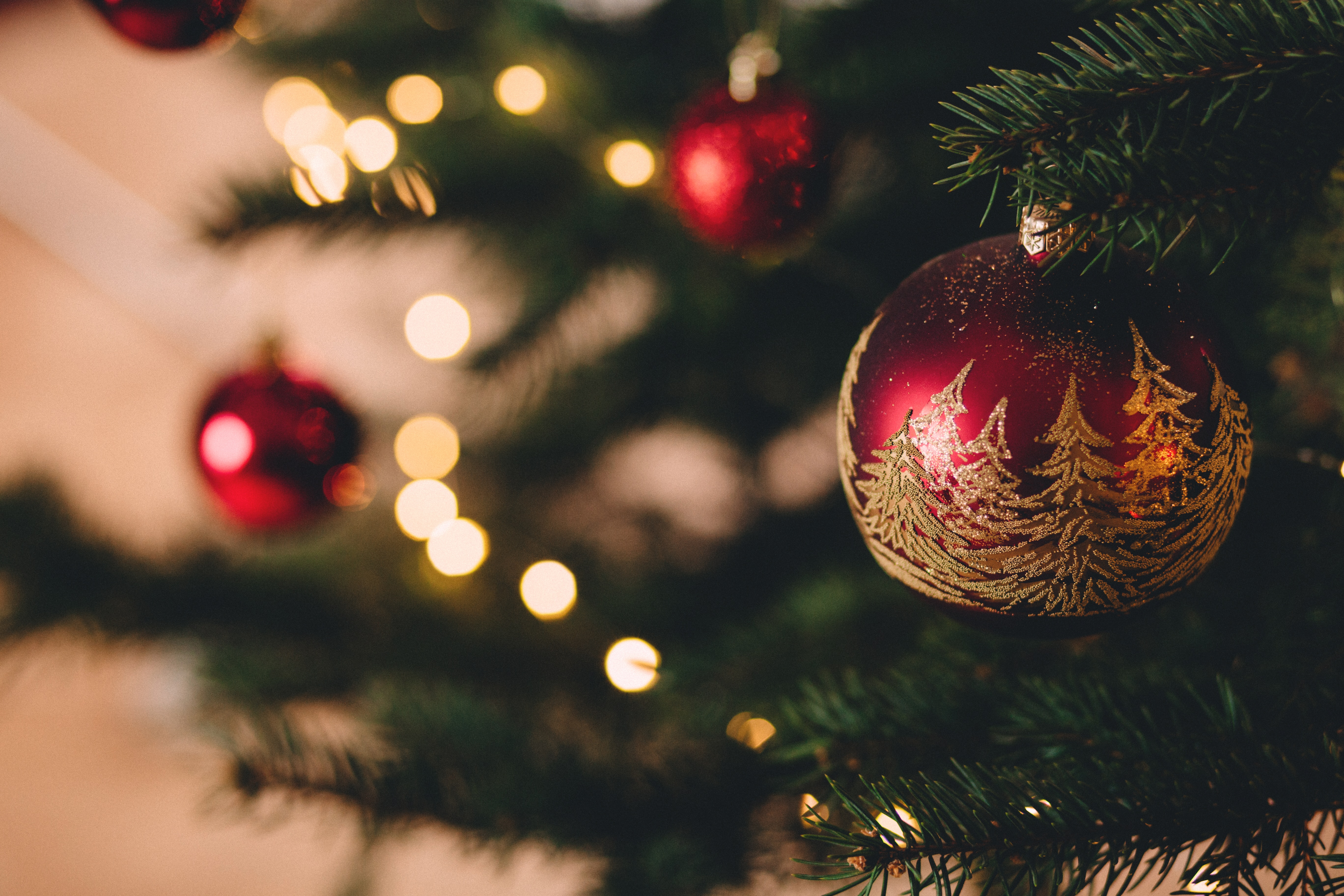 Christmas cards
You can now order charity Christmas cards for 2023.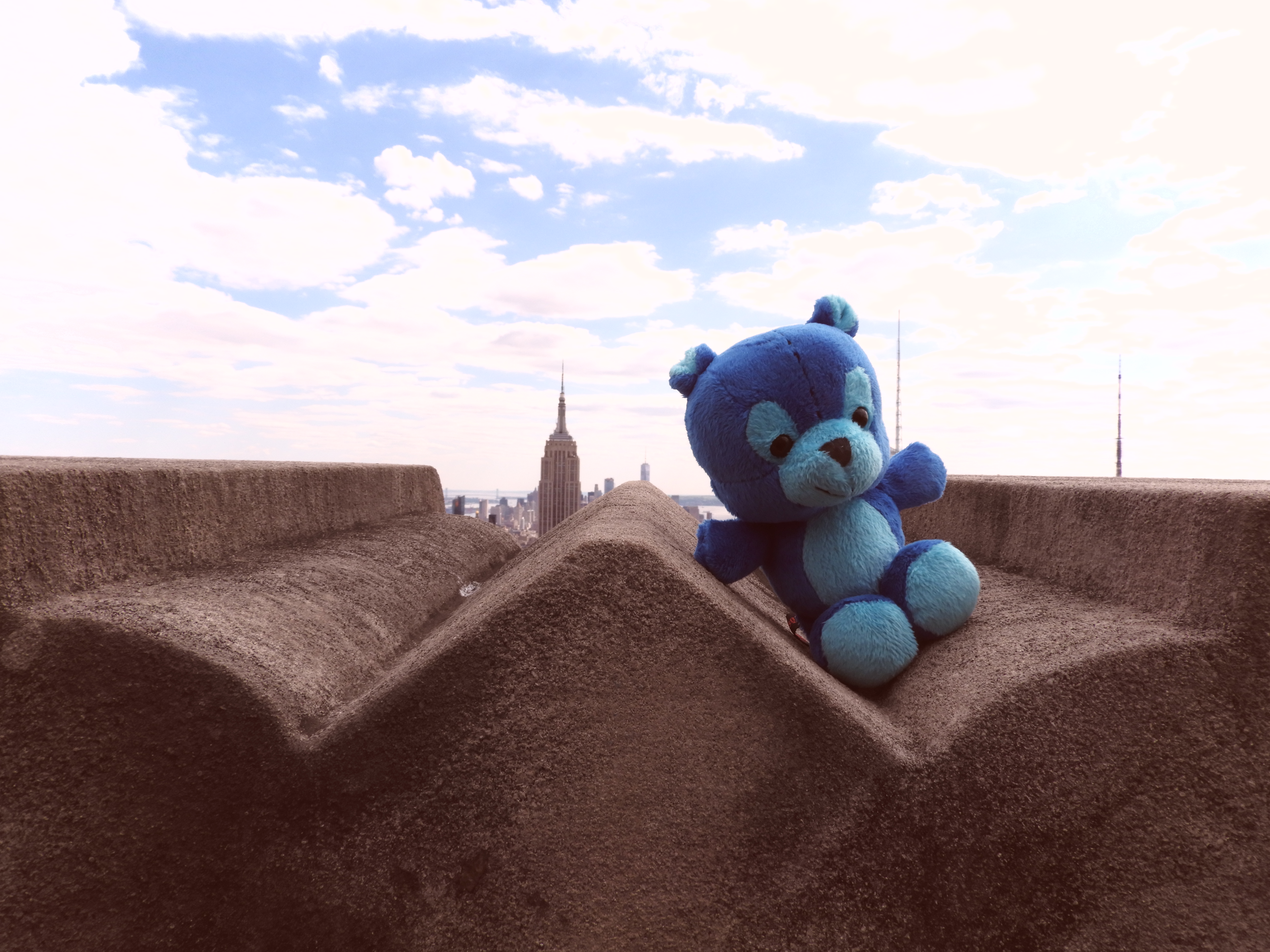 Teddy-Bo book and bear
Teddy-Bo is a loveable blue bear who helps children with juvenile dermatomyositis (JDM) understand their condition. He has been brought to life through a book, 'Teddy-Bo is feeling tired' and a small teddy bear toy.
Thanks to generous fundraising the Teddy-Bo book and bear is free to JDM children whose parents are members of Myositis UK (UK residents only) – however, others wishing to get their hands on these items can do so by purchasing them through Myositis UK.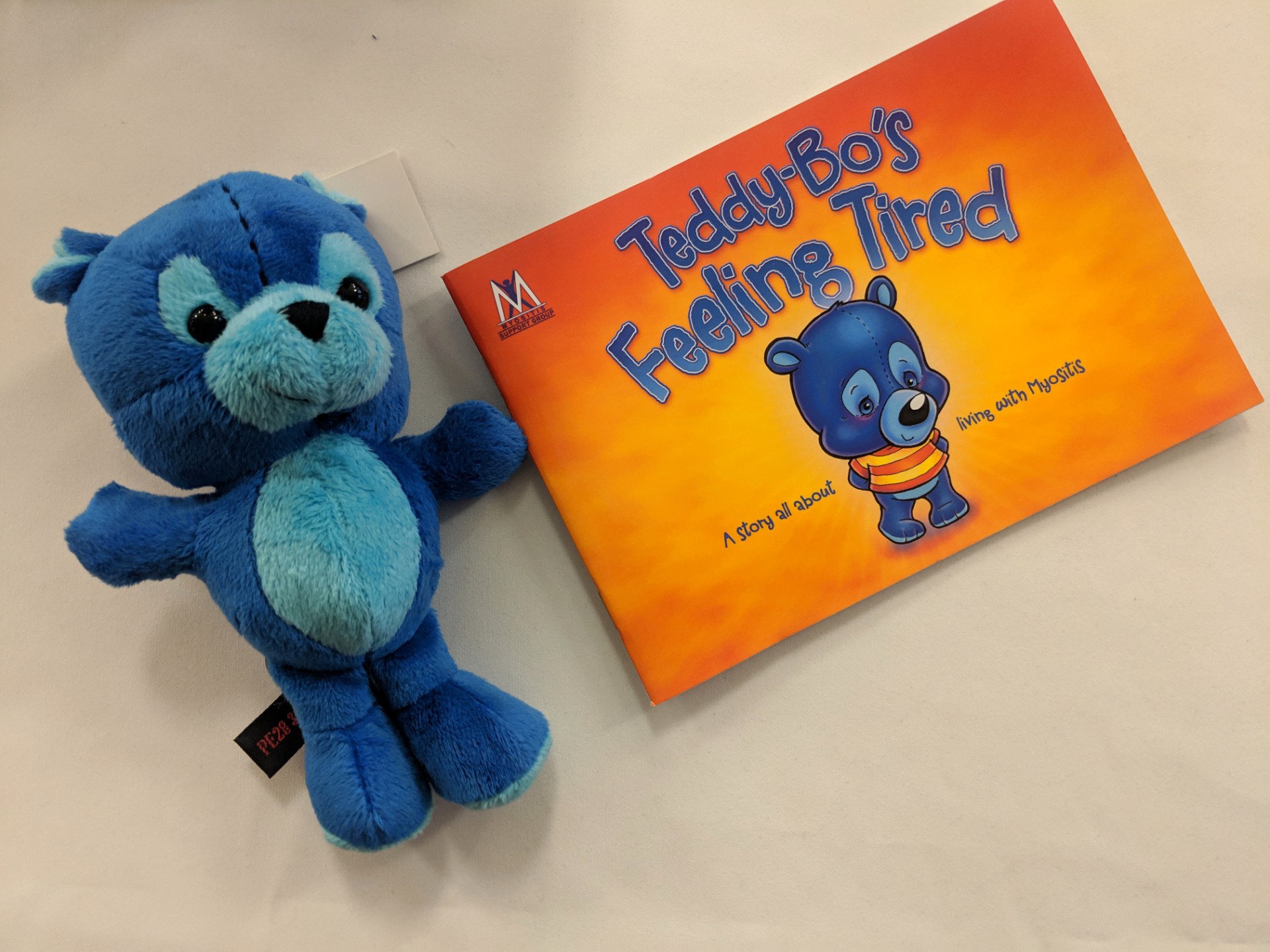 Costs
Teddy-Bo is feeling tired book: £9.99 plus p&p
'Teddy-Bo's feeling tired' is written and illustrated by Simon Chadwick in conjunction with Myositis UK and the Juvenile Dermatomyositis Research Group.
Teddy-Bo bear: £7.99 plus p&p
Measuring approximately 20cm, this Teddy-Bo is ready to go share experiences, from trips to the hospital to school or a fun day out
To buy, please email us.
All profits from the proceeds of the book and bear will be used in the research of JDM.
Where next?

Ways To Give
More info

Fundraise For Us
Find out more

Who We Are
About us