Meet ups
Find out more about Myositis UK's informal meet ups.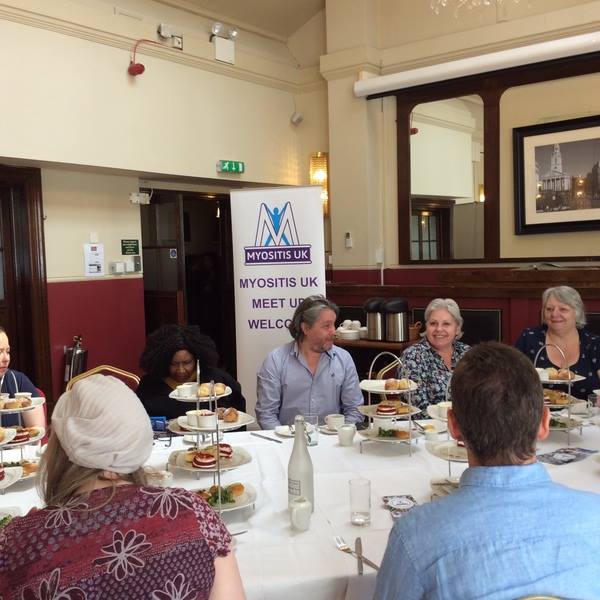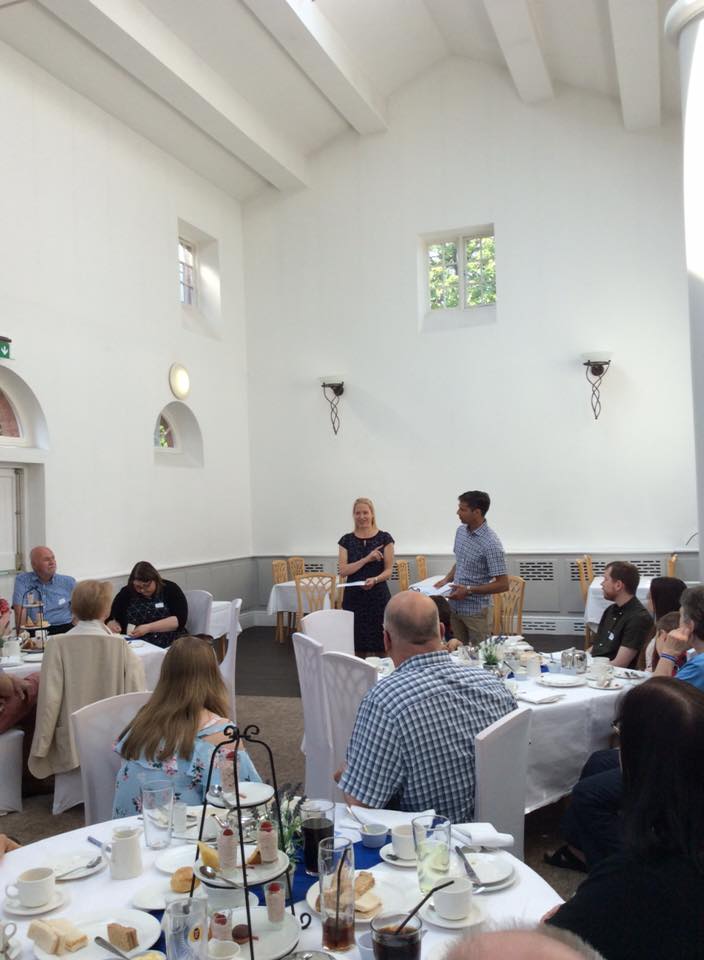 Meet ups
Informal meet-ups are regularly held across the country to give members the chance to meet one another and have a friendly chat over tea and cake.  These are usually organised by one of our trustees, Jo Goode.
These events are free for Myositis UK members and their partners/carers but you must book a place in advance. This allows us to give accurate numbers to the caterers before the event.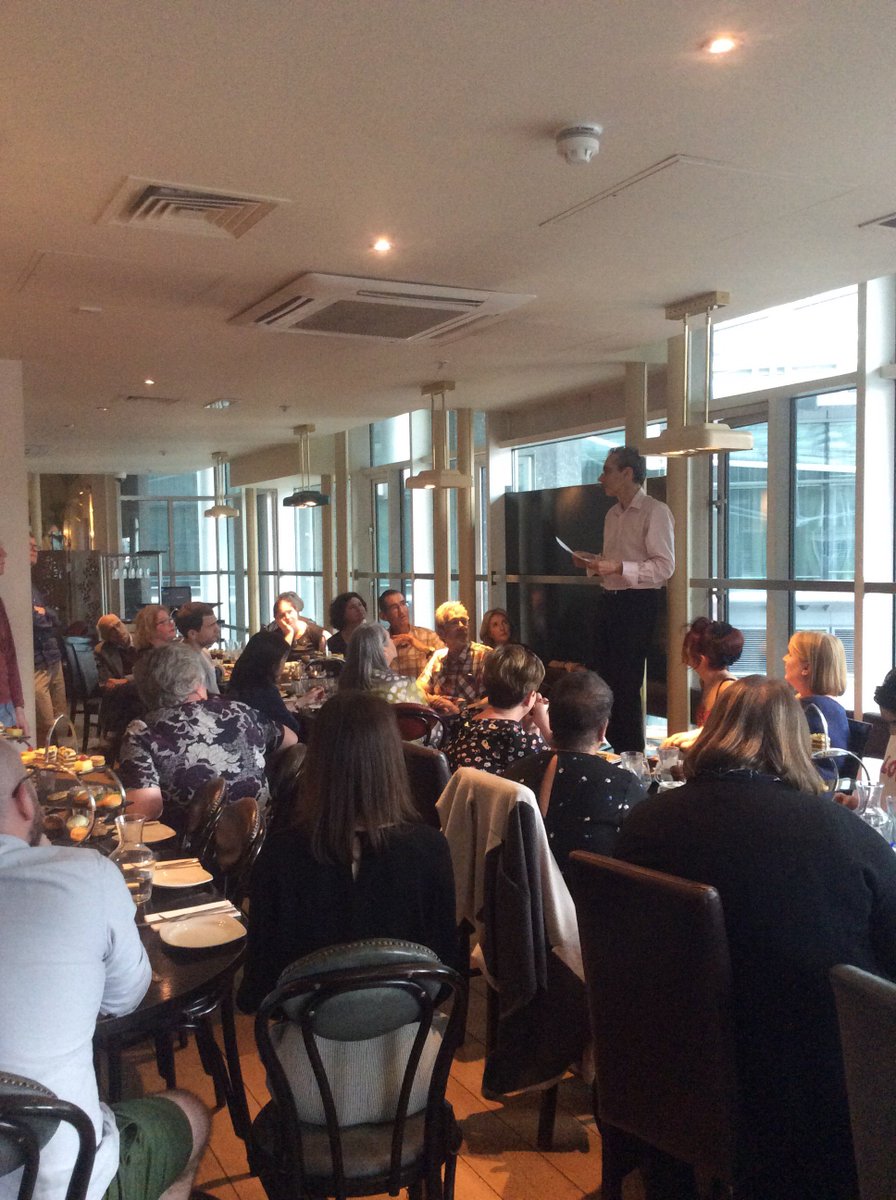 Next meet up
There are currently no meet ups planned just yet – please check back later or keep an eye on our Facebook page.
If you would like to plan a meet-up in your area, please contact us for further details.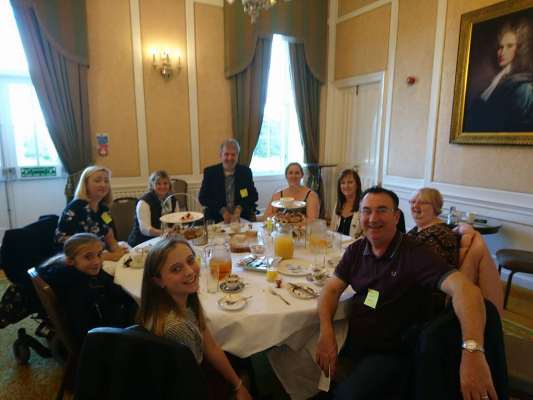 Previous meet up feedback
"Yesterday's afternoon tea gave me a lot more insight into dermatomyositis and just knowing that other people are experiencing the same symptoms and sharing my own really helped. Looking forward to the next one!"

"So nice to meet everyone today, found it extremely helpful to share and discuss symptoms. Looking forward to keeping in touch and hearing from you all and meeting up again. Have read Myositis News cover to cover. So inspirational to learn how many people out there raising money for Myositis UK. It will be my aim now to organise an event in my area to raise awareness and money for Myositis. Thank you again Jo for all your hard work in organising the meeting today."

"Good to meet everyone at Saturday's Meetup. Thank you Jo for organising this again. I learn something new at each meet up and enjoy the company. Look forward to the next one."

"I am so happy I came today, it was brilliant to meet you all and it makes me feel less alone, and so brilliant to exchange experiences and tips – from shampoos to antibodies! I feel very enthused to do all I can to contribute to anything that can help us all deal with this and promote research. Thank you so much Joanne for organising the meeting but also all you have obviously been doing for so long. Lots of love to you all and hope to see you again at the conference."