Take part in an event
Take part in an event with Myositis UK to help fight muscle disease.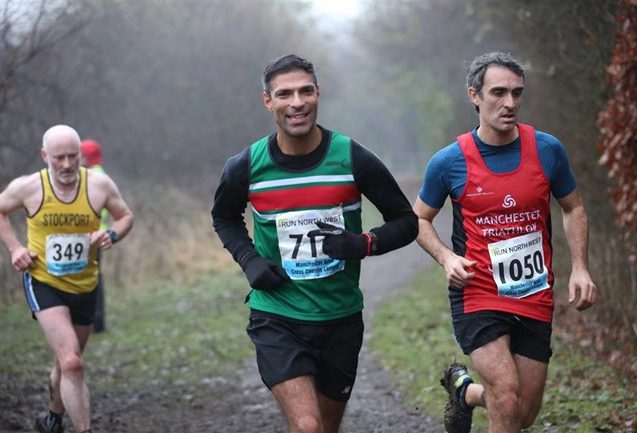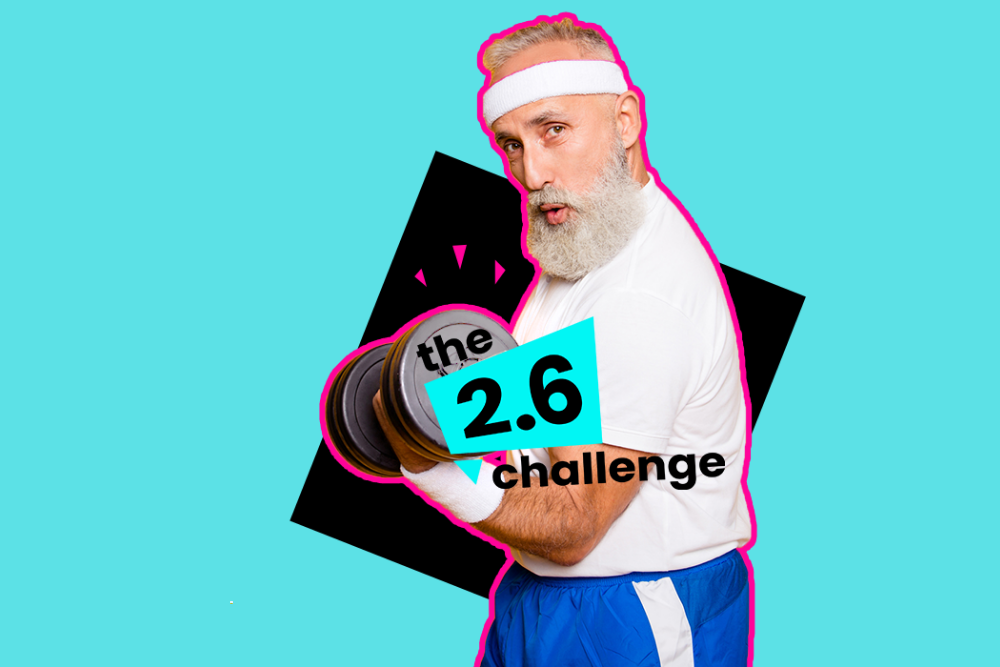 Take on a challenge
Myositis UK often have a number of places available for organised fundraising events across the UK, including the Virgin Money London Marathon.
Right now, almost all of fundraising events have been cancelled or postponed due to Covid-19 – but you can still can take on a challenge! 
From 26 April, we're encouraging the myositis community to take part in the 2.6 Challenge for Myositis UK. Organised by the Virgin London Marathon team, it's a nation-wide effort to save the UK's charities.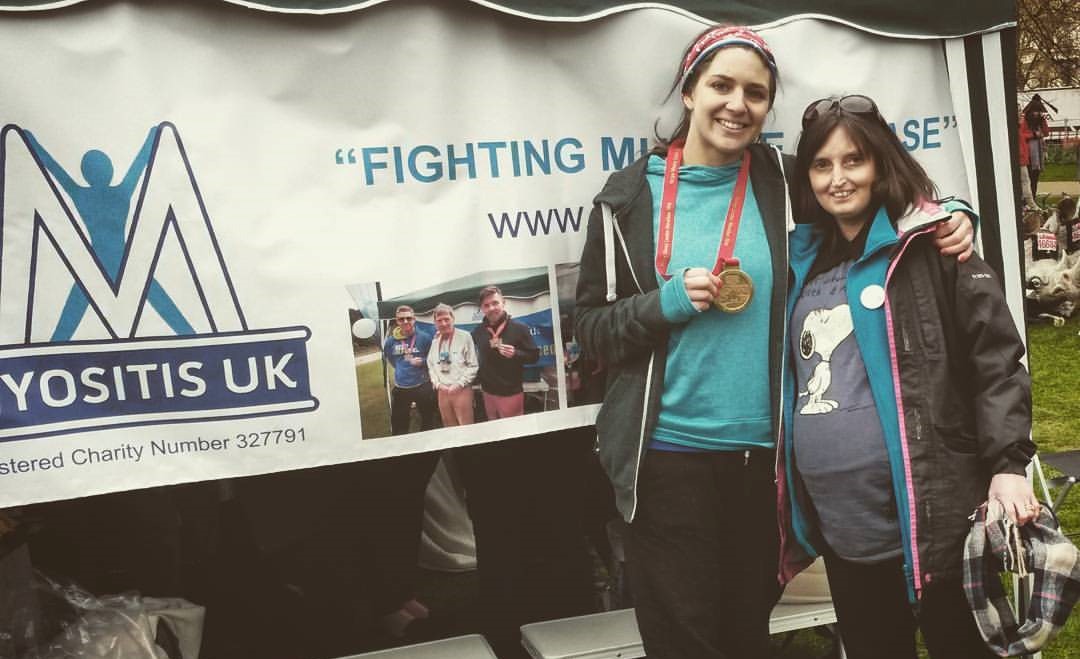 The Virgin London Marathon
Every year, we have five charity places available for the London Marathon. Are you up for the challenge?
The London Marathon is our key fundraising event of the year and we have an achievable minimum fundraising target of £1,000.   
If you have a ballot place, we'd love for you to consider running for Myositis UK and help raise vital funds to fight muscle disease.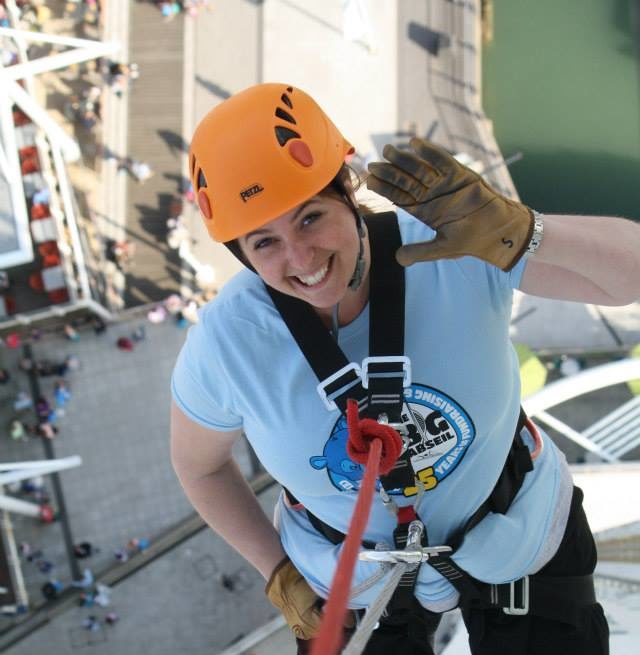 Organise your own event
Can't find an event that takes your fancy? Why not organise your own?
From sponsored abseils to Santa dashes, to car boot sales to sponsored head shaves, there are so many things you could do to raise vital funds – we've seen it all!
Big or small, organise your own fundraising event to help support those affected by myositis.
While the Covid-19 pandemic is ongoing, we kindly ask you do not organise any fundraising events that go against the Government guidelines on exercise and social distancing.
If you'd like to fundraise for Myositis UK, we recommend getting involved in the 2.6 Challenge.
Where next?

Ways to give
Other ways to give

About Myositis UK
More about us

What is Myositis?
Find out more