AGM & Conference
This year's AGM and conference will take place on 23 June 2019.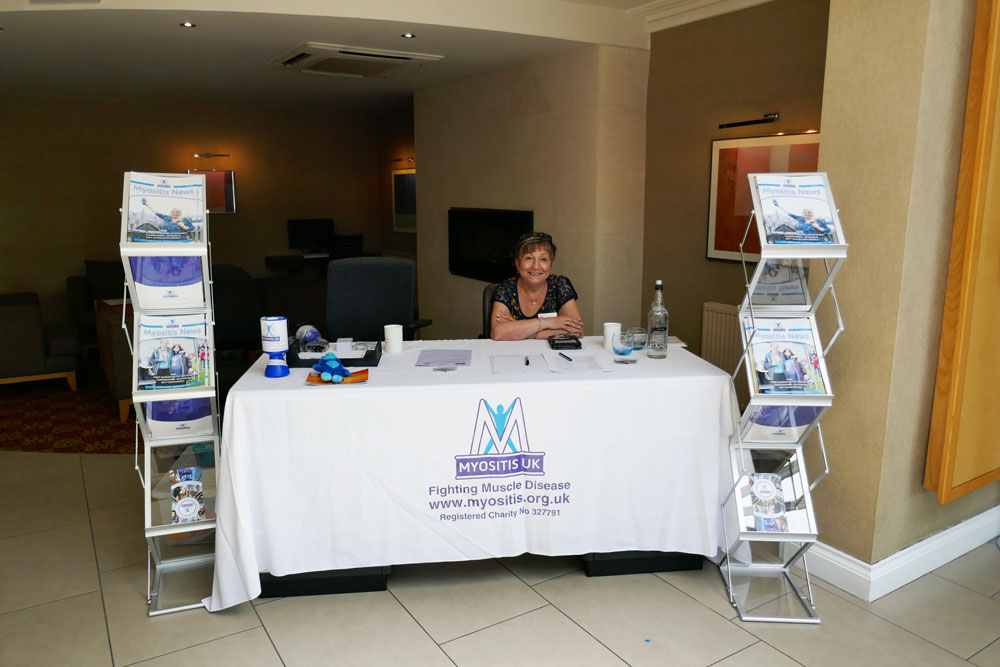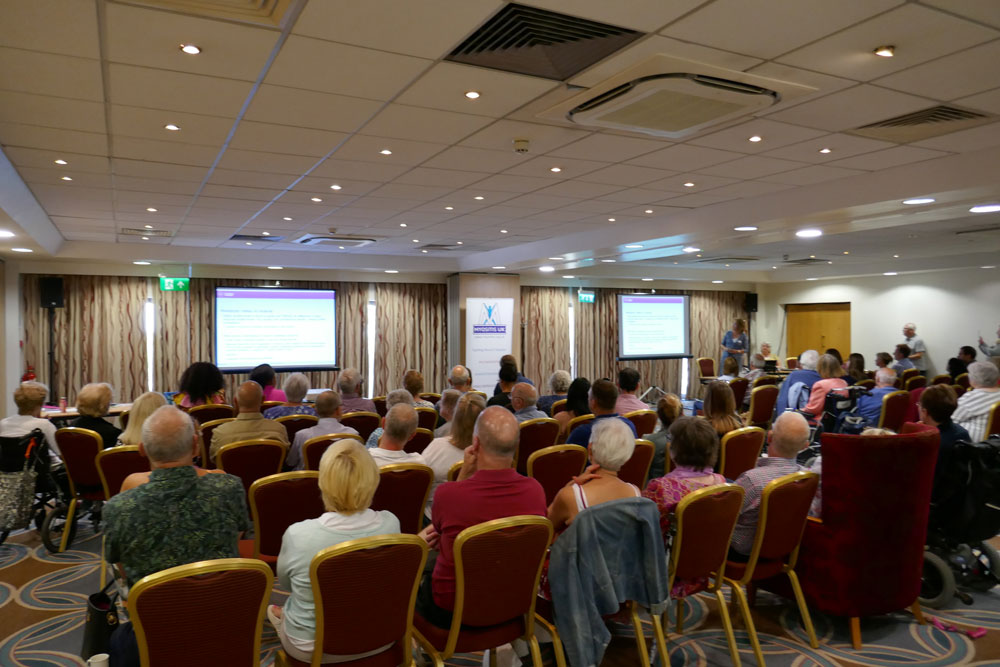 AGM and conference 
The annual Myositis UK AGM and conference is held in the summer each year and is free to members. 
It is a great opportunity to find out more about the work of Myositis UK, learn about ongoing research, and meet others affected by myositis. 
This year's conference will take place on 23 June 2019 at the Double Tree by Hilton Oxford Belfry, Oxford (just off the M40).
The conference is free to Myositis UK members and one partner or carer (and children). It is also free to medical professionals wishing to attend. Lunch and coffee/tea is provided on the day. There is a charge of £40 per person for others wishing to attend.
A few places are left for this year's event, so if you would like to attend please contact us.
We have a great line up of speakers and for the first time cardiologists attending from Kings College Hospital.
Download programme details for more information
As in previous years, there will be a 'Meet & Greet' the day before (22 June) between 2.30-4pm. This is a chance to meet others staying the night before the conference. If you are attending the conference but not staying at the hotel, you are still welcome to attend the Meet & Greet.
In the meantime, why not read about what happened at the 2018 conference in the Autumn 2018 copy of the newsletter.
Where next?

Meet Ups
Find out more

Publications
Read latest

Become a member
Join Myositis UK