AGM & Conference
Due to the outbreak of coronavirus (Corvid-19), this year's conference has been cancelled. The next one will be held in June 2021.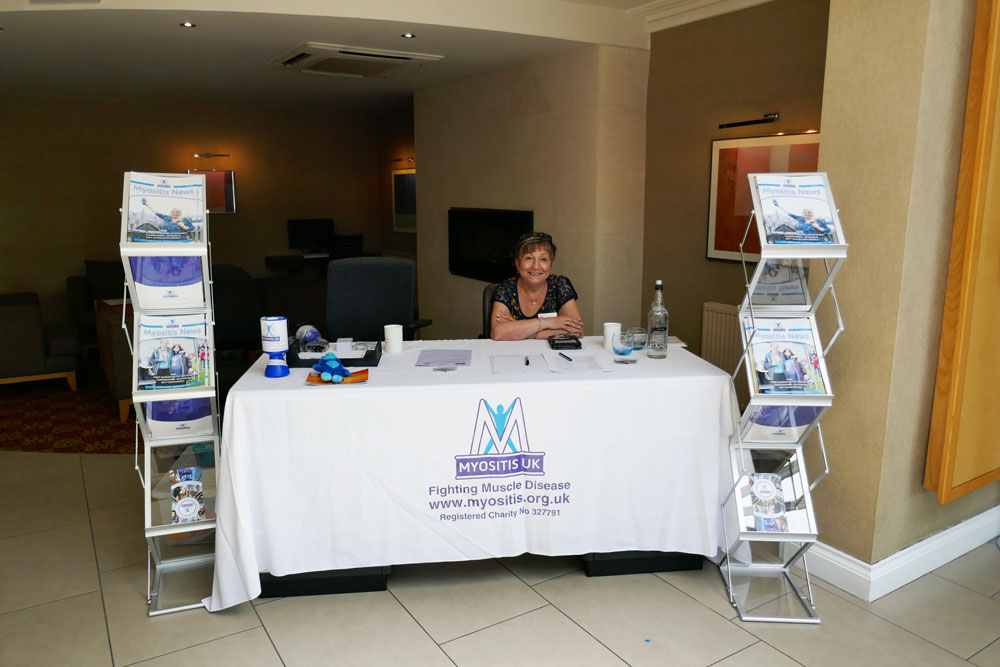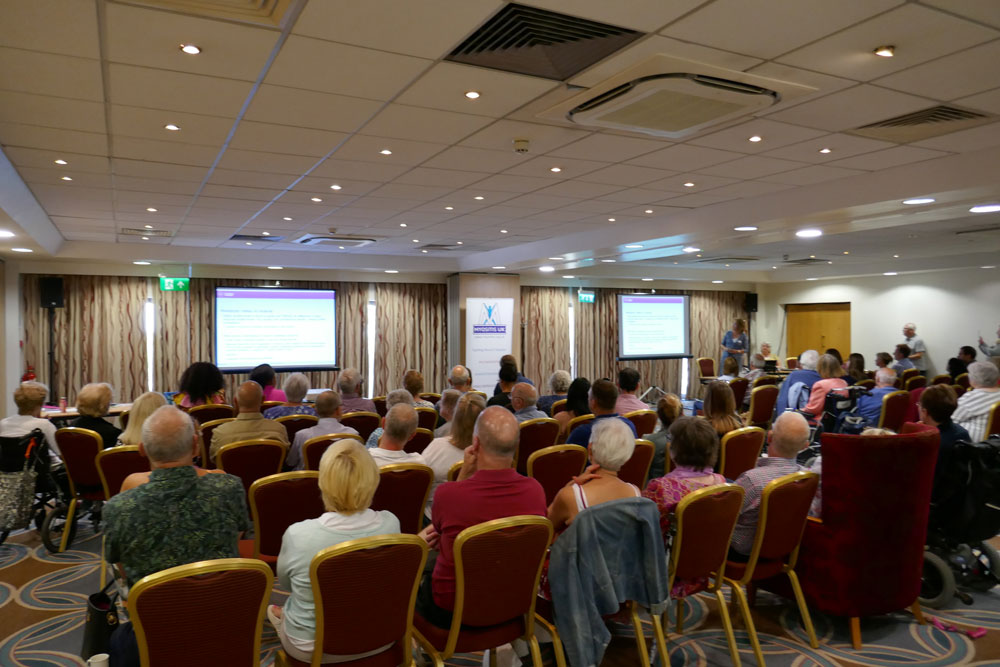 AGM and conference 
The annual Myositis UK AGM and conference is held in the summer each year and is free to members. 
It is a great opportunity to find out more about the work of Myositis UK, learn about ongoing research, and meet others affected by myositis. 
Due to the outbreak of coronavirus (Corvid-19) in the UK, this year's Myositis UK conference has been cancelled.
It was due to take place on Sunday 14 June at the Oxford Spires Hotel in Oxford.
This decision was taken to ensure the health, wellbeing and safety of our members, speakers and volunteers.
The good news is we will be holding the conference at the same venue in June 2021. We hope to hold an AGM later on in this year, as required by the Charity Commission.
For members who have already received booking details for the conference through the post, we kindly ask that you discard them. Unfortunately these were posted before the situation in the UK deteriorated. Those who do return forms will be emailed directly explaining the decision that has been made.
Read our latest coronavirus update here.
In the meantime, why not read about what happened at the 2019 conference in the Autumn 2019 copy of the newsletter.
Where next?

Meet Ups
Find out more

Publications
Read latest

Become a member
Join Myositis UK