AGM & Conference
Due to the ongoing coronavirus pandemic, the conference we were hoping to hold in June 2021 has been cancelled.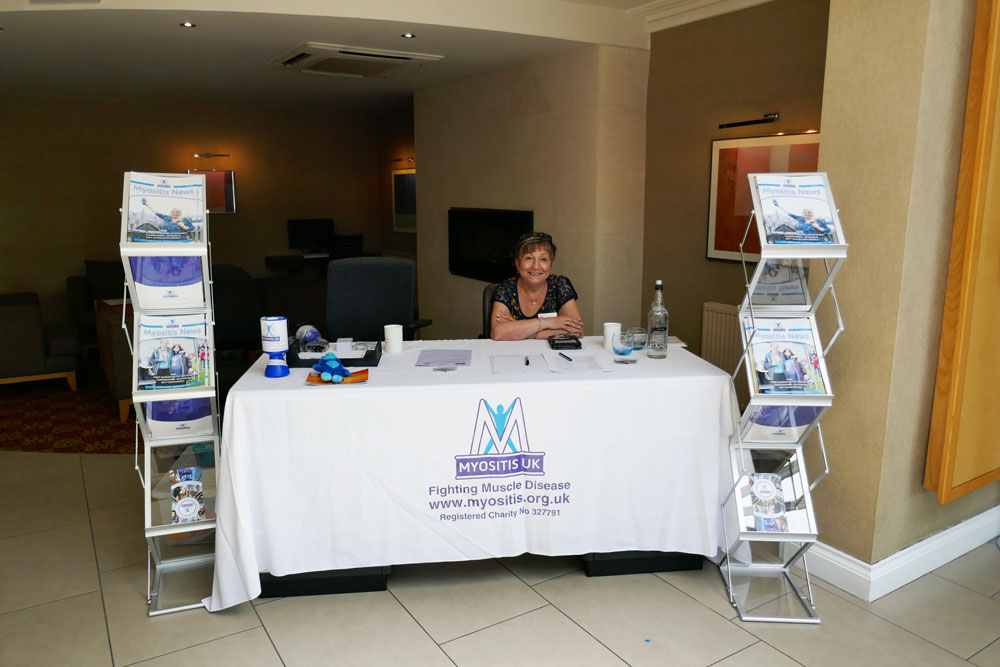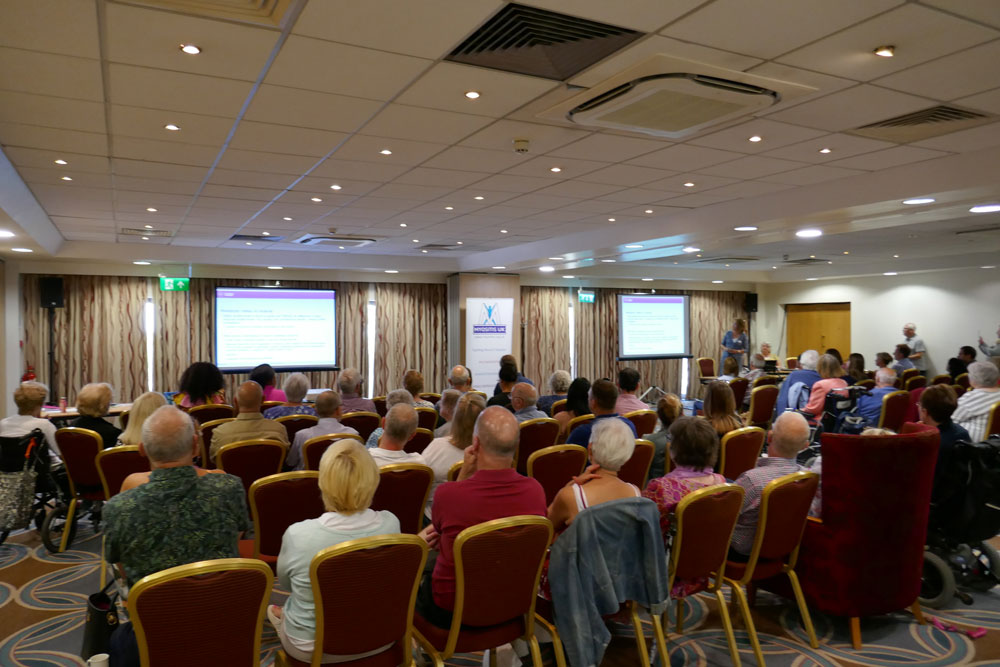 AGM and conference 
The annual Myositis UK AGM and conference is held in the summer each year and is free to members. 
It is a great opportunity to find out more about the work of Myositis UK, learn about ongoing research, and meet others affected by myositis. 
Due to the ongoing coronavirus pandemic in the UK, this year's Myositis UK conference has been cancelled.
It was due to take place in June but the date was too soon to be sure of the completion of second vaccinations and the desire for members to feel confident enough to attend. Also, our medical teams may find that they are not in a position to have the time with a backlog of clinics, etc, due to Covid-19.
The venue for the conference, the Oxford Spires hotel Oxford, have been very kind and helpful during all the uncertainty. There is no doubt the charity will be using this venue in the future.
We are looking into the possibility of holding the AGM on Zoom.
In the meantime, why not read about what happened at the 2019 conference in the Autumn 2019 copy of the newsletter.
Where next?

Meet Ups
Find out more

Publications
Read latest

Become a member
Join Myositis UK