AGM & Conference
Find out more about Myositis UK's AGM and conference.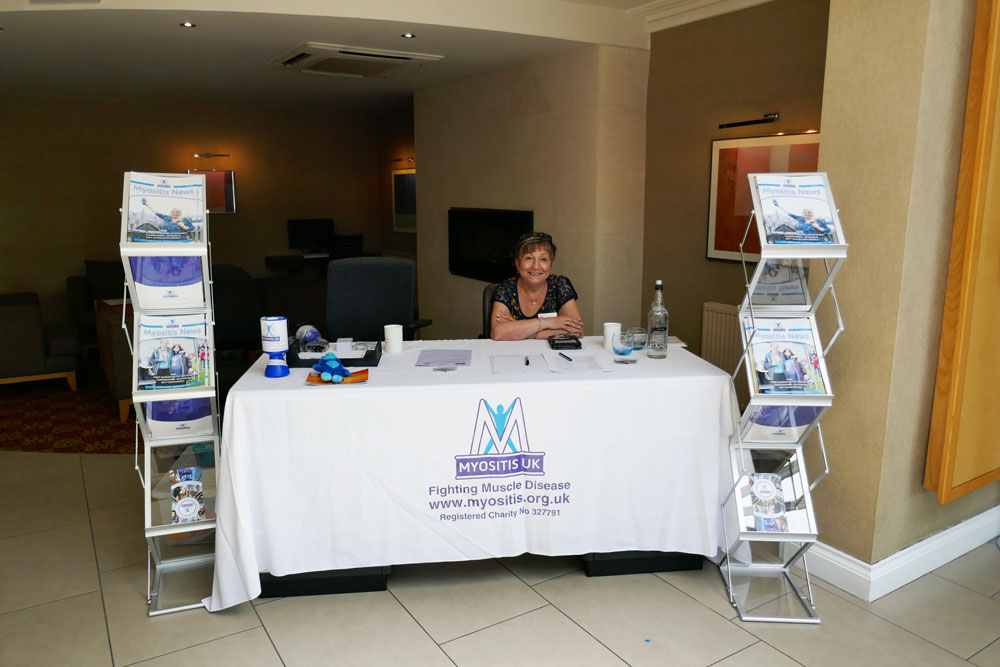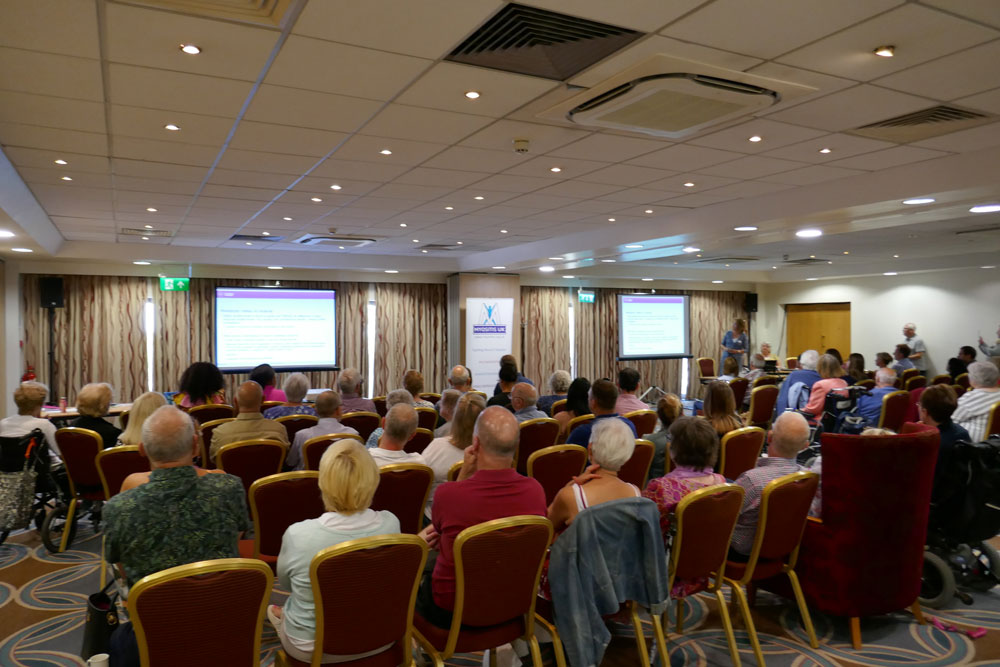 AGM and conference 
The annual Myositis UK AGM and conference is held each year and is free to members. 
It is a great opportunity to find out more about the work of Myositis UK, learn about ongoing research, and meet others affected by myositis. 
The programme typically includes updates on research and treatment, an open question and answer session, and time to meet and talk to other members.
The last AGM and conference took place on Sunday 23 July 2023 at the Woodland Grange, Leamington Spa. You can read about it in our newsletter.
Details of the next event will be shared here when available.
Where next?

Meet Ups
Find out more

Publications
Read latest

Become a member
Join Myositis UK