Online shopping
Raise funds as you shop online at no extra cost to you.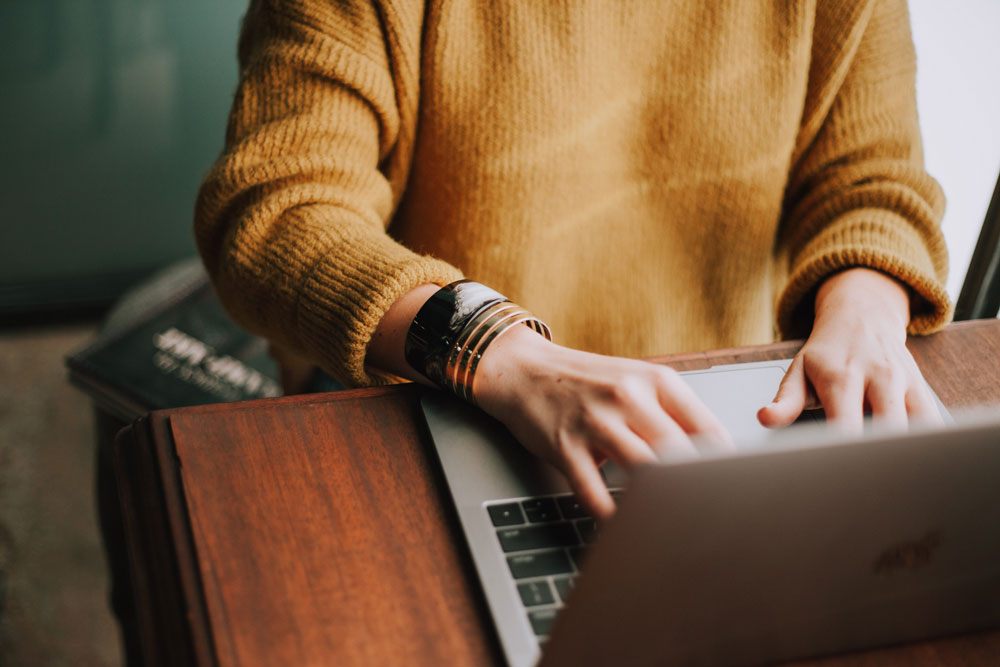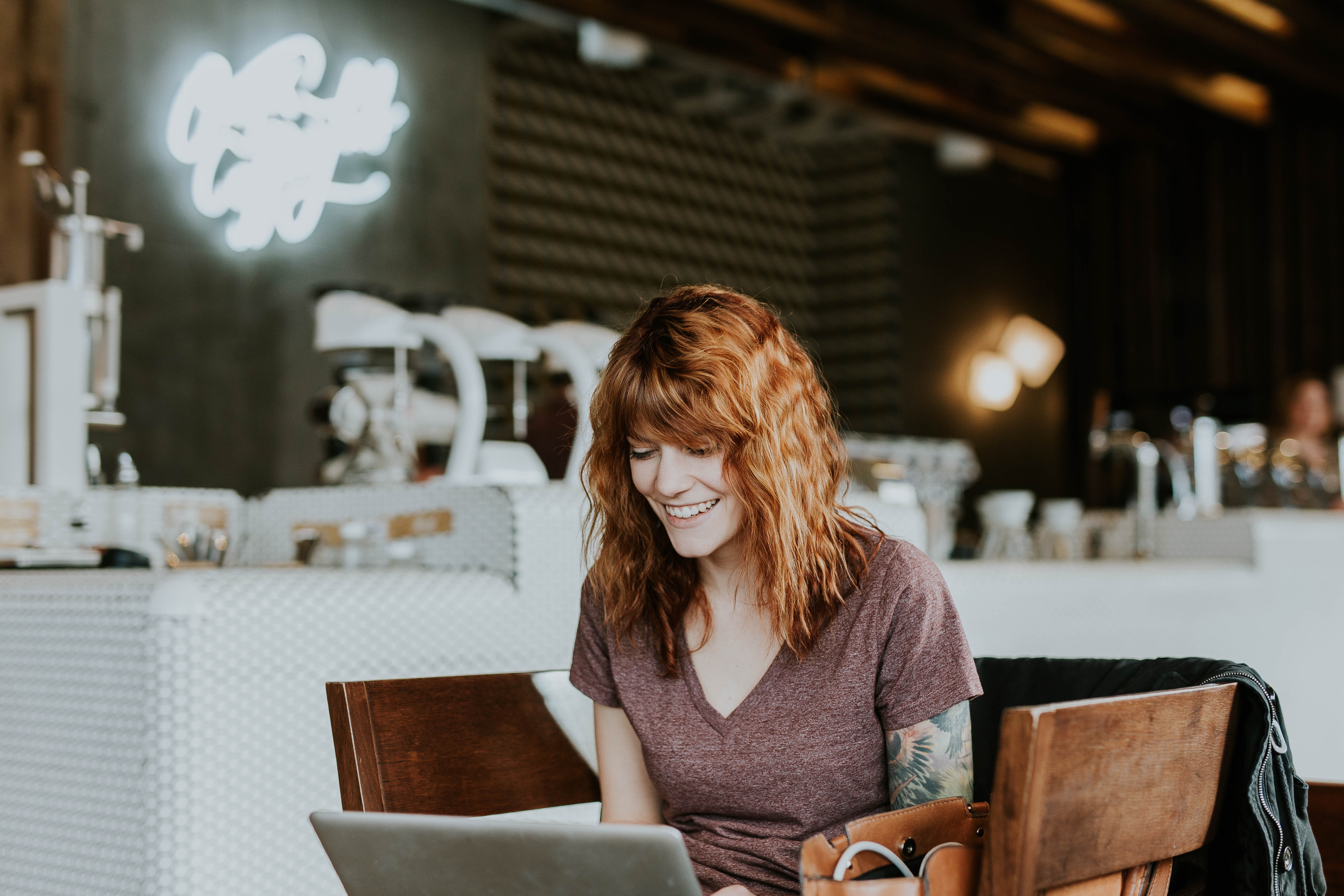 About Easyfundraising
If you're a keen shopper, you can collect free donations for Myositis UK when you shop online through easyfundraising.
How does it work?
Easyfundraising has partnered with 3,187 shops so that when you shop online with them, those sites give a commission for your purchase. Easyfundaising turn that commission into a donation and give it to your specified cause.
All you have to do is sign up to easyfundraising and select Myositis UK as your cause to support.
When you're ready to do some online shopping, just ensure you are logged in to the easyfundraising website and click on the links to the shops you want to shop at from there.
It doesn't cost you a penny extra and can raise much-needed funds for the work of Myositis UK.
Where next?

Myositis shop
Visit our shop

Fundraise
Fundraise for us

About Myositis UK
More about us