Apply for a research grant
Find out how to apply for funding for your research project.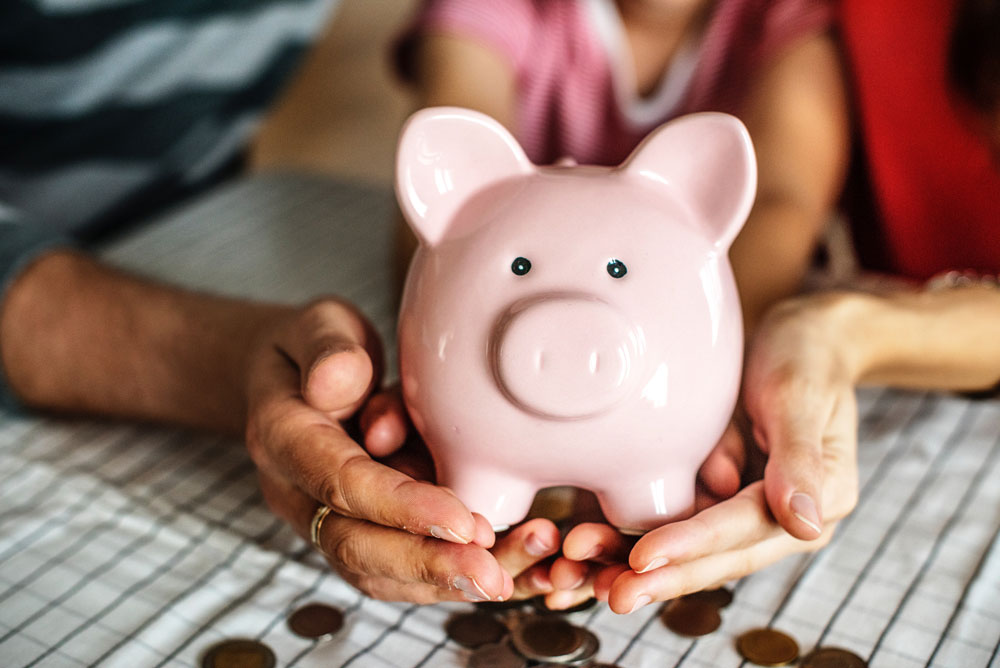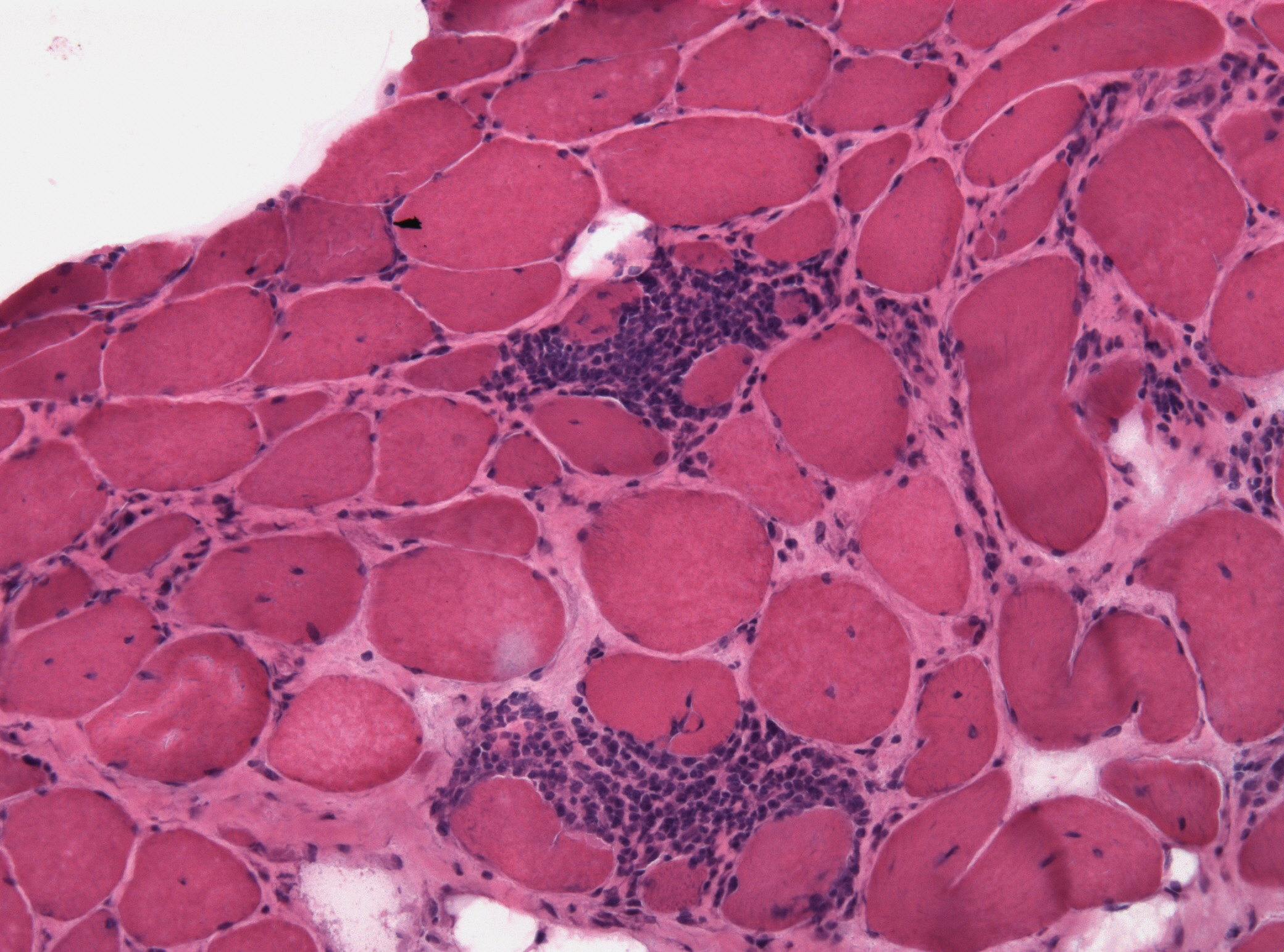 What we fund
Myositis UK offers flexible and wide-range funding opportunities for those looking to carry out research related to myositis to improve diagnosis, treatment, understanding and prognosis.
This includes seedcorn grants, funding for research consumables, top-up funding, PhD studentships and overheads, to name just some examples.
The types of the condition we focus on include dermatomyositis (DM), juvenile dermatomyositis (JDM), polymyositis (PM), inclusion body myositis (IBM) and myositis antisynthetase syndrome.
All applications are considered on their own merit, with our members closely in mind. All our available funding comes from the generosity of our members and supporters, so it's extremely important it is used well.
In the 2017/18 financial year, Myositis UK approved three research grant applications for funding, totalling £56,800. Read more about them here.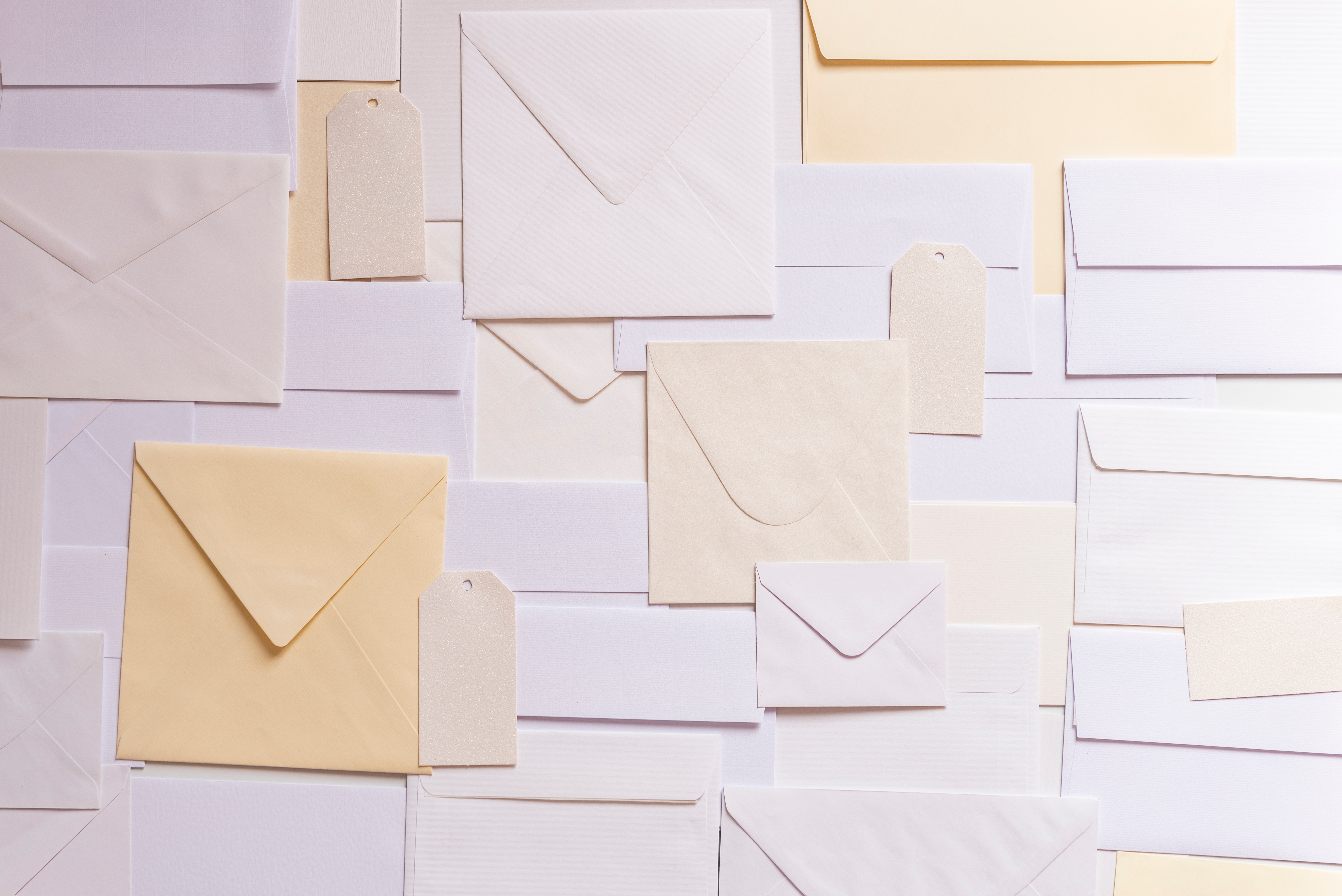 How to apply
To apply for a research grant, please contact us directly to register your interest and discuss your initial ideas.