Recently diagnosed
If you or someone close to you has just been diagnosed with myositis, we can help.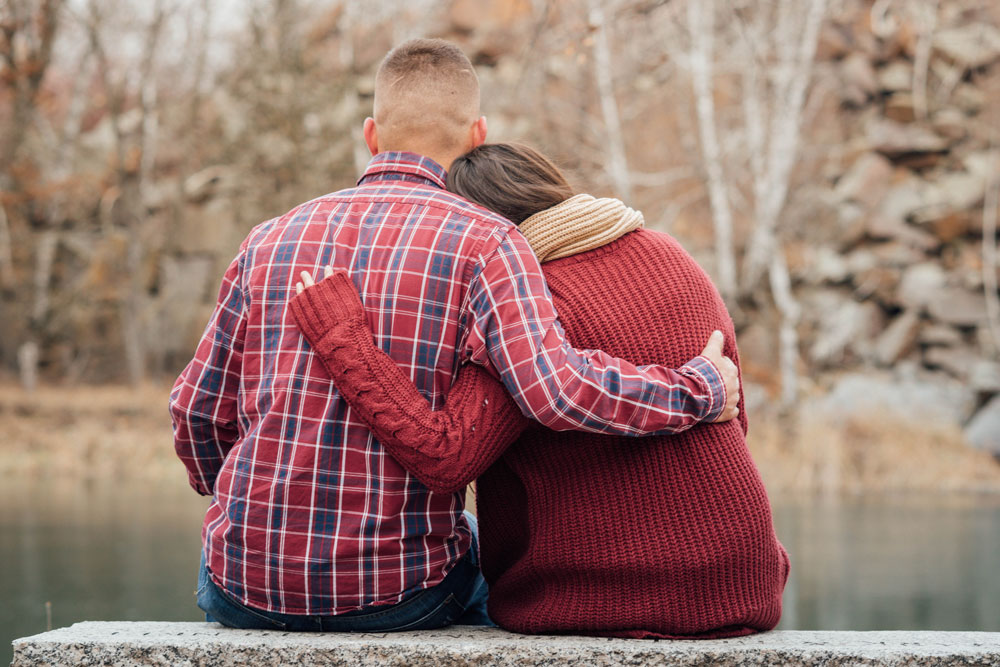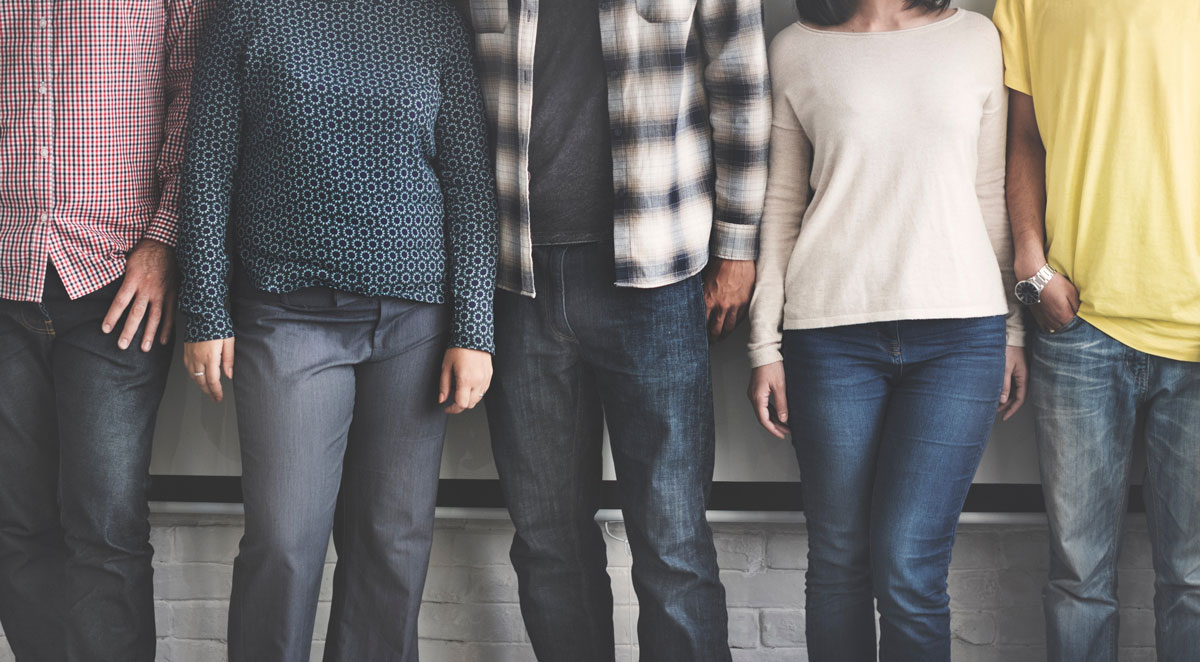 Not alone
It can be an unsettling time if you've been diagnosed with myositis or know someone who has – what is it? How do I even pronounce it? Is there a cure?
While myositis may be rare, you are not alone. Myositis UK has been providing help and funding vital research for over 30 years. We're a small charity, but we've been there and we're here to help.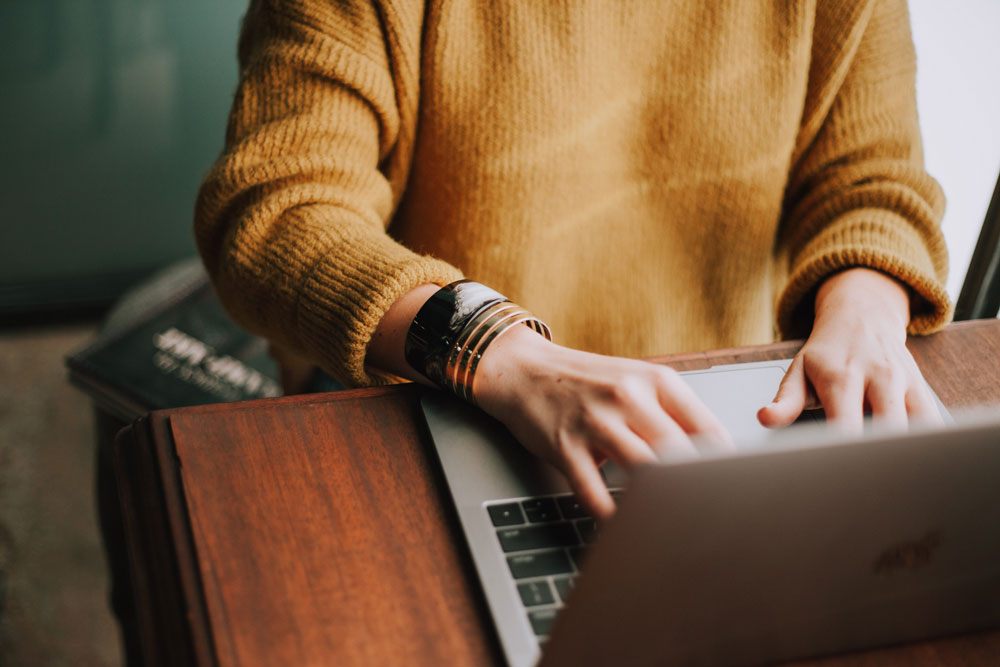 Places to start
Here are some places to start if you need help understanding your recent diagnosis.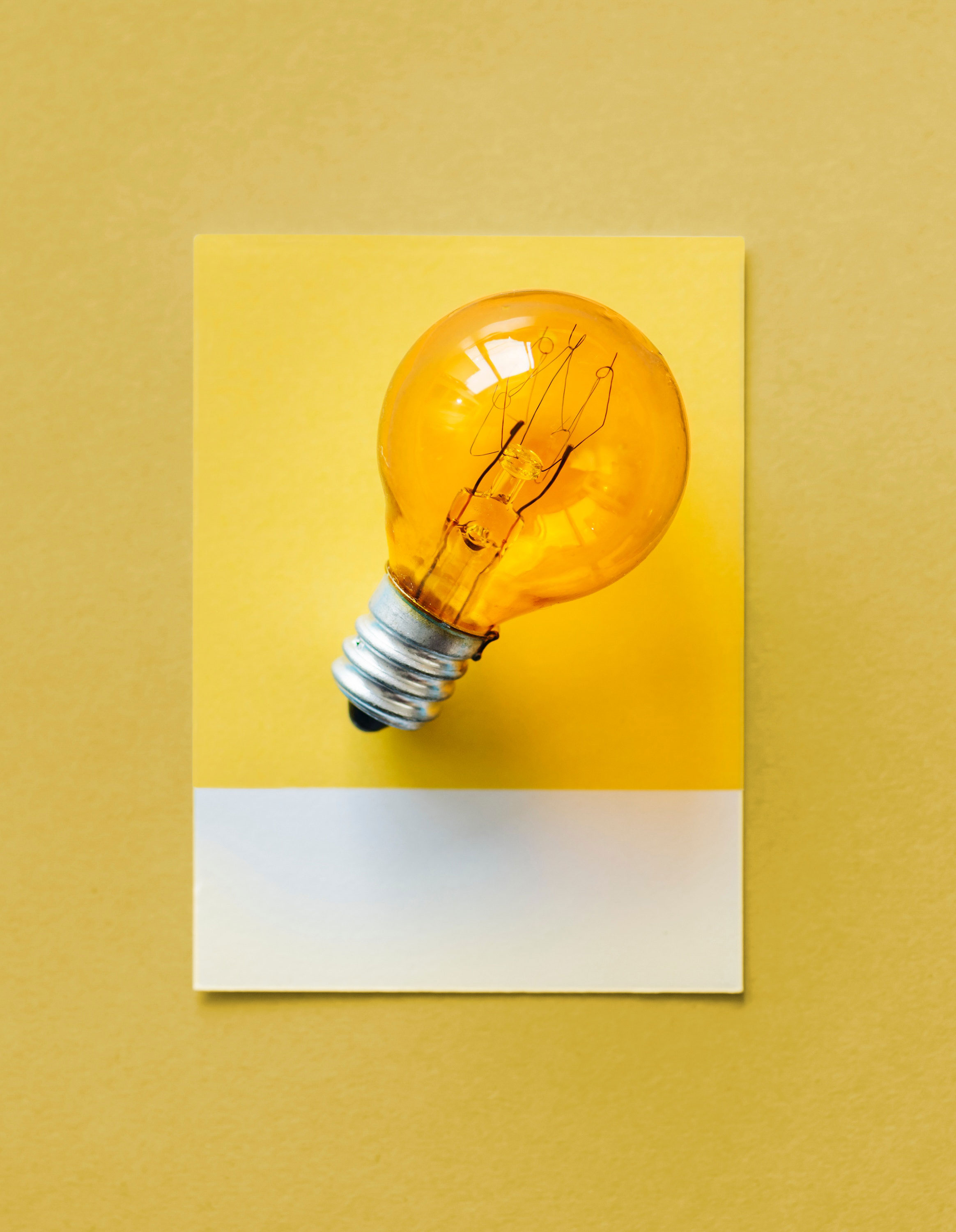 Things to remember
Being diagnosed with myositis is no one's fault. While some people may have a predisposition to developing the illness, it is indiscriminate and not the result of lifestyle.

Myositis is not contagious – so reach out and be there for those recently diagnosed.

Everyone experiences myositis differently. Be careful when comparing yourself to others and don't be disheartened.

There's no cure – but there is help and support available. We can help you find it.